I remember reading about grief at Christmas in 2019 and wondering if would it ever get easier. But over the last couple of years, I've come to realise that grief never gets easier, it just changes.
When you're experiencing grief at Christmas, celebrating is the last thing on your mind. The jolly jaunt of a holiday song or the twinkling of Christmas lights is enough to send you spiraling. How can you possibly be expected to celebrate Christmas when you're feeling this extraordinary loss?
I remember my first Christmas living with grief and how angry the festivities made me feel. We were grieving the news of a terminal illness, and the stark reminder that this would be our last Christmas as an extended family. You see, grief isn't just experienced after the loss of a loved one. You can grieve in anticipation of death or for the loss of someone through a chronic or terminal illness.
No matter what or who you're grieving for this festive season, your grief is valid. With that in mind, here are a few ways to cope with grief at Christmas.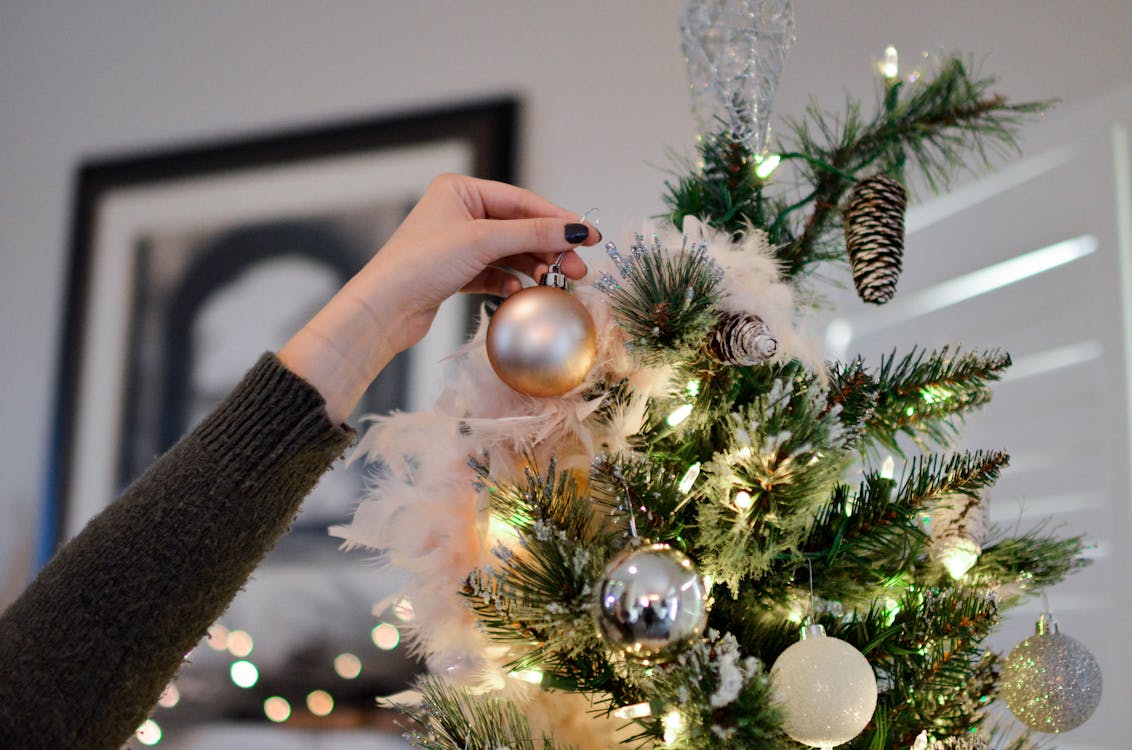 ---
Coping with grief at Christmas.
It's okay for your grief rituals to change over time.
Two thousand nineteen was the first time I'd been touched with grief. I mean really touched with grief. The following year turned out to be no different. As is customary in my family, the Christmas tree remained shut in our attic until Christmas twenty twenty-one.
When someone dies in our family, we don't put up our Christmas tree as a mark of respect. I'm not one for Christmas anyway, so this suits me fine. While this is a ritual I'll gladly carry on for each bereavement, that doesn't mean that my other rituals will always remain the same. One of the starkest changes for me is the tradition of taking off work during the anniversary of a death. It's become easier for me to be among people on anniversaries, and I even prefer it in some circumstances.
Everyone's grieving rituals, including their holiday-themed ones, are entitled to change just as we as humans are entitled to change. You might even find new and more meaningful rituals to remember them.
It's okay to still buy gifts and write cards for your loved ones.
I still find myself writing letters to my grandmother despite the fact that she'll never read them. Although I haven't had the courage to burn them (which is considered an act of cleansing), I keep them all safely in my memory box.
Even when our loved ones are gone it's okay to buy them gifts you know they would have liked. It's also okay to write them Christmas cards, and letters and even send texts to their old mobile number. If they still have an active voicemail or you have old videos of them, it's also okay to listen to their voice for comfort. Although it can be heart-wrenching and difficult, it's okay to let yourself feel those emotions, even during the 'happiest time of the year.'
It's okay to find different ways of celebrating.
You don't have to put up your tree or sit down to dinner. Nor do you have to follow the same old traditions passed down through generations. Although some people may find it comforting to act out rituals from years gone by, others might find it too difficult due to the absence of loved ones.
Twenty-twenty will go down as one of the strangest and most confusing years of our lifetime. Many families will be separated from loved ones during the holidays due to lockdown, and travel restrictions. Some may even have lost loved ones throughout the year. No matter your circumstances, there's no denying that Christmas was very different that year. But it was also an opportunity to practice different traditions.
Many discovered the convenience of video calls over Christmas dinner. or the joy of a quiz night with the family. Others even started visiting the graves of loved ones to lay a wreath or flowers.
Christmas doesn't have to be about a tree or presents or joyfulness. It can just be like any other day but with chocolate for breakfast.
Want to know more ways you can cope with grief this Christmas? Check out this post from Jenny in Neverland.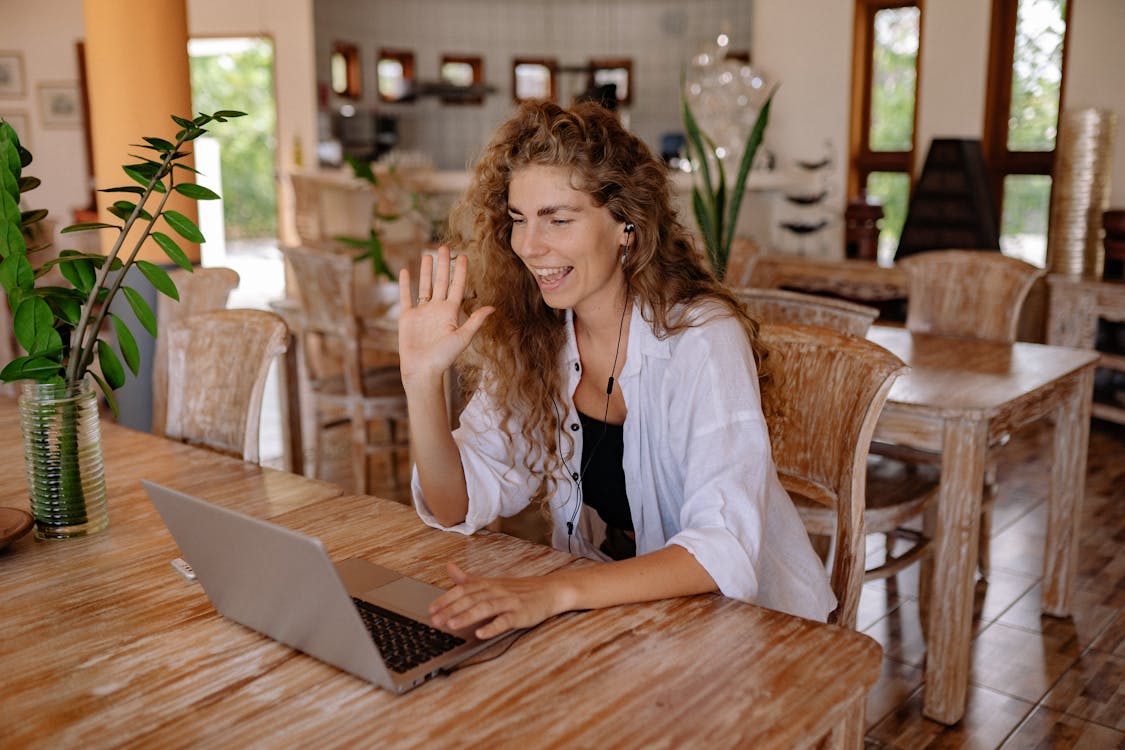 It's okay to cry but also try to remember the happy times spent with your loved one.
All the adverts and songs glorify Christmas as a happy time of year. We must sing, we must eat, drink and be merry. But it's also okay to cry. It's perfectly fine to reminisce about happier times with those we loved and cry for the pain of losing them. Even years later it's still fine to cry for a grandparent, a parent, a sibling, or even a late pet.
But, as difficult as it might seem, it's also important to remember all the good times and the holidays gone by. I can recall many heartwarming stories of my grandparents at Christmas. From my late grandmother mixing up the Christmas gifts to the millennium spent celebrating in my late grandfather's shed, I have so many great memories to bring a smile to my face.
It's okay to open up and talk to someone.
I always find that being open and honest about your grief is the best policy. The fact is that many people have experienced grief in some shape or form. Grief is something that even the toughest of tough aren't exempt from.
If you find yourself lonely or struggling on Christmas, why not reach out to a friend or family member for support? If you'd rather speak with someone in confidence, there are a variety of helplines available and online sources available, even on Christmas.
Cruse is just one such charity that can help you cope with bereavement, especially during the holidays. If you're finding it difficult and just want someone to listen, give them a call at 0808 808 1677 (check here for opening hours).
---
How do you cope with grief at Christmas?
We all have different coping mechanisms, and no doubt there are plenty that I've missed. I would love to hear your thoughts, traditions and even memories in the comments below.