[Ad] Please note: There are sponsored links within this article. To read more check out the disclaimer page.
We're approaching week five of lockdown here in the UK, and by now the majority of people are getting the message; Stay safe, stay home and help flatten the curve. But being stuck in the house doesn't mean that we have to give up being social altogether.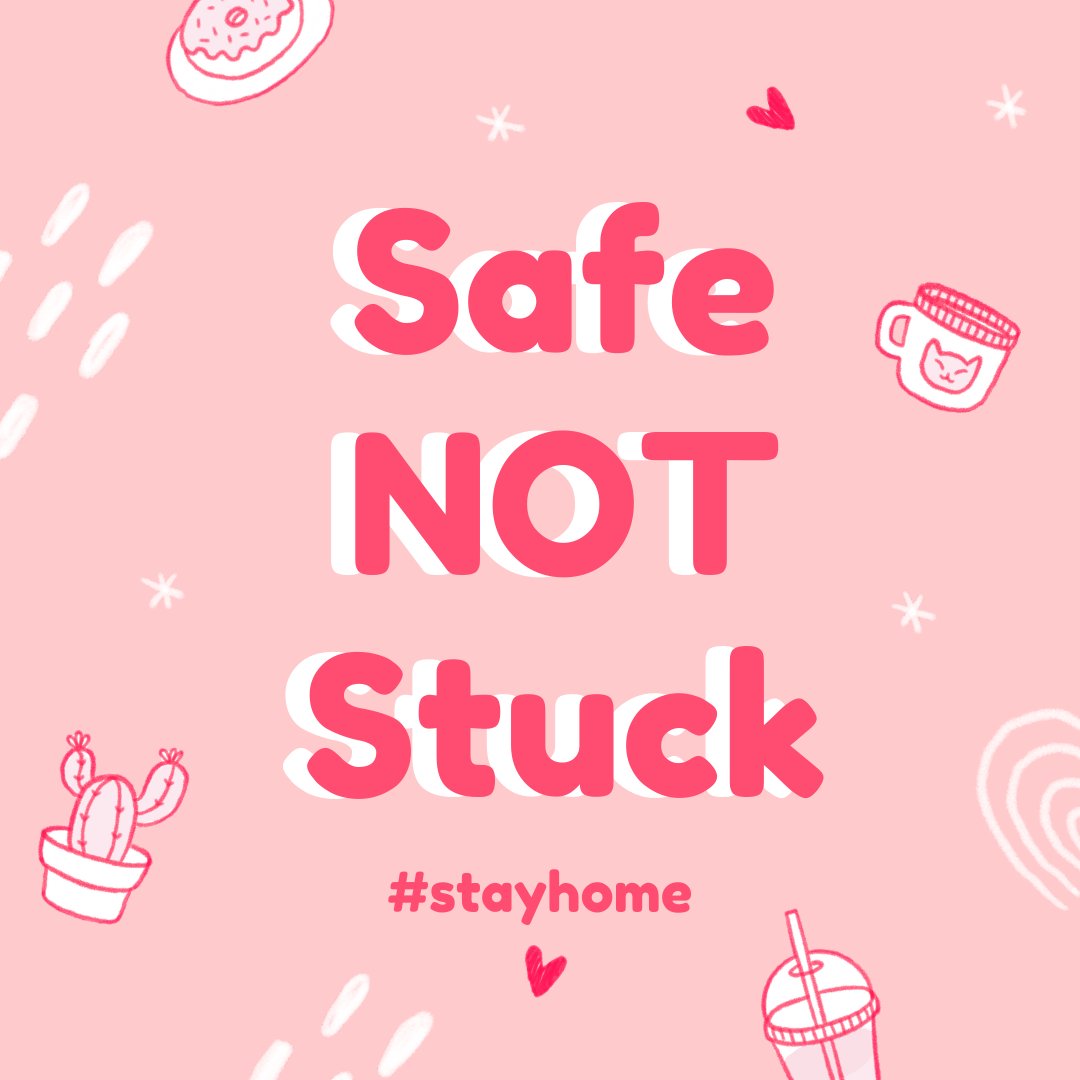 I'm introverted by nature and the majority of my life is spent at home. I can go days without speaking to anyone other than my partner and two cats, so I thought lockdown would be fine. I knew how to stay at home and avoid being social, I was a dab hand. But even I'm finding lockdown extremely isolating. I can't go to work, I can't see my friends, I can't go to therapy and I can't go home to see my family.
I didn't leave the house much but I still liked to go to one or two places a week!
As crippling as lockdown is for our social lives, we're very lucky to live in a time when there are multiple methods of communication.
You can also check out this post for additional ideas on how to stay entertained during lockdown.
---
5 Ways to stay social during lockdown!
>> Send a handwritten letter.
I love handwritten letters. My late grandmother and I used to exchange them when I moved to the city. We'd talk on the phone every day and then twice a month I'd get a letter posted through my door. There was nothing new to be told, everything we wrote about was a summary of our phone calls, but I didn't mind. It was just lovely to share such an old fashioned and often forgotten medium with my grandmother. She had a great love of the written language and much like me, had hundreds of notebooks with various scribblings.
I'll never forget however one of her letters was signed off with 'Love You Always.' She even had her own professional labels with her name and address for the back of the envelope.
If you're a lover of handwritten letters why send a few off to your friends and family? Provided your local post office is open and you have the means to deliver them, a handwritten letter requires little to no effort or expense.
You can keep it simple or you can design and print your own personal monogram using a monogram designer.
I used the monogram app to design my own signature to place onto the back of envelopes or into emails. There are a variety of designs to choose from ranging from simple to something a little more exciting. Even better still is that the monogram designer is free to use and you can make as many as you'd like. Not only can you use the monogram designer to be creative while staying social, but you can also create logos for your blog, website or email signatures.
>> Arrange a virtual quiz night.
You can create your own quiz by picking a mutual TV show, genre or a selection of general knowledge questions. Then arrange your time and hosting platform (like Zoom) and let the quiz begin! I've witnessed several pubs hosting online events via social media and even Youtubers have been live-streaming to boost morale (and raise money).
If you're hosting your own quiz among friends why not play for prizes? You could arrange to pitch in and buy the winner an item from their Amazon wish list, or buy them a takeaway!
Are quizzes not your thing? Look online for traditional multiplayer games such as Cards Against Humanity or Pictionary.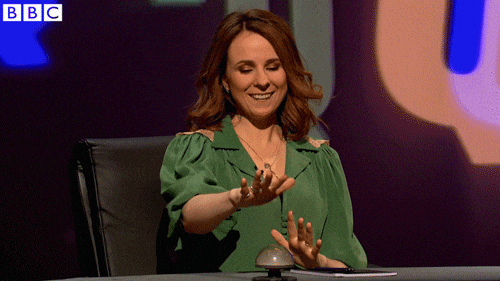 >> Attend an online support group.
With the closure of public places inevitably comes the closure of seemingly 'unnecessary' mental health support teams. Understandingly hundreds of therapy sessions have been put on hold. Luckily I'm still able to keep up with my therapist online and over the phone, but sometimes that simply isn't enough.
Where can you get mutual support online?
Facebook has tons of support groups for various anxieties, not just COVID-19. I'm in a local mental health support group and although I don't frequent much, I know it's there should I need to talk. I'm also in various eating disorder recovery, anxiety, and general depression groups.
Turn2me also has support groups running for depression, anxiety, income support questions, etc. All you have to do is create a profile and then book a spot in one of their support sessions. Much like regular support groups these run on a schedule. If you're in need of urgent help try Facebook (for general advice) or a helpline.
Try google to find a local support group, a live stream or something that suits you. Even if it's just a chat room it still counts toward your social bar. I've attended a few online support groups prior to COVID-19 and found them all very helpful. I'm a socially anxious person at the best of times so hiding behind a computer screen works well for me.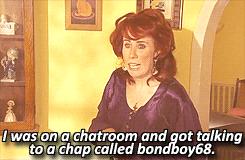 >> Throw a movie night!
The cinema's closed. Nipping to our mates house for a movie marathon is off the cards. How can we possibly host a viewing of the latest Ru Paul's Drag Race if we can't be within two feet of each other?
Netflix Party is a free to use app that allows you to watch Netflix with your friends. You can create or join a party to start watching the latest episodes or movies on Netflix.
Need some viewing suggestions?
Tiger King.
Ru Paul's Drag Race.
Queer Eye.
Good Girls.
Dead to me.
Any of the Studio Ghibli movies.
Rick & Morty.
Sex Education.
Big Mouth.
There are any amount of TV shows and movies to choose from.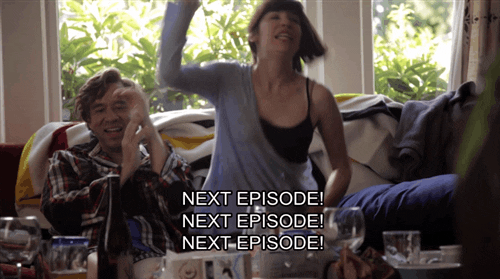 >> Online multiplayer games.
If you're a video game nerd then you might be LOVING this whole lock-down thing. There's no shame in enjoying the break from society. Even I'm coming to grips with it. Without my Nintendo Switch, I'd have gone crazy by now, and that goes double for my partner. He's been able to stay up late playing online games with his pals, something he hasn't done in years.
Although not social in the 'traditional' sense, chatting with friends over World of WarCraft can be just a therapeutic as a coffee date. I've been able to meet up with my best friend in Animal Crossing, and I've even been able to meet up with some of you!
---
How do you stay social when stuck at home? Have you found any creative ways of maintaining contact with the outside world?