Healthy relationships are essential to maintain a healthy, happy, and well-rounded life. Evidence suggests that there are vital benefits to healthy relationships such as a longer life span, the ability to better cope with stress, and improved mental health. Personally speaking, the more my relationships with my partner, family, and friends have improved, the more my health has improved also.
Don't believe me? A review of 148 separate studies found that those with strong social relationships are 50% less likely to die prematurely than those with poor relationships. Men frequently joke about their 'nagging' wives, but Dan Buettner's Blue Zone research found that falling in love and committing to a life partner can add an extra three years to your life span. And not only that but various researchers have found that men benefit more than women from healthy, happy marriages.
"Another great advantage of a healthy relationship, be it romantic or platonic, is the ability to help shoulder stress. Therefore, halving it."
Although they may not be able to fight your battles for you, just talking about it and receiving support enables us to cope better and recover quicker. This has never been more apparent than in my own life. Although my partner and I have faced our challenges, they became easier the more we worked on our relationship. So much so that when I lost my grandfather in December, I was able to cope and recover quicker with the help and support of a loving and supportive husband. The same can also be said for him when his grandfather passed just two weeks later. Because we both felt able and willing to open up to each other about our emotions, we were better able to cope with grief.
Finally, the evidence suggesting that healthy relationships also benefit our physical health is overwhelming. You see, it all ties back to being able to cope with stressors. Stress reduces our life span by increasing the risk of physical conditions such as bowel complaints, headaches, and general pain. Not to mention the severely detrimental mental impacts of prolonged or even acute stress. By reducing that through healthy relationships (among other things) we even eliminate such issues from occurring. Or we can at least reduce the damage done.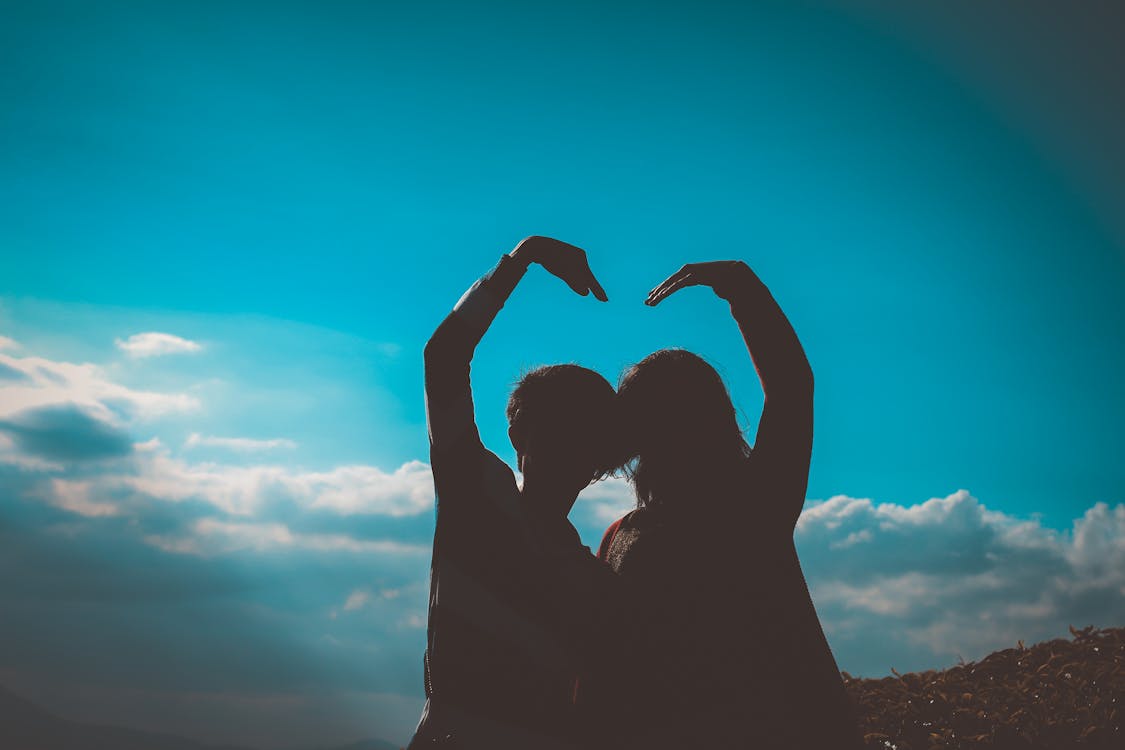 ---
But what is a healthy relationship?
There are many aspects to a healthy relationship. Although the majority are universal, like many things, what works for you might not work for me. With that in mind, I reached out to Twitter for their take on what makes a healthy relationship, whether it's romantic or platonic.
Set clear boundaries.
This goes for romantic, platonic, or family relationships. Nothing works without clearly defined boundaries. We need to respect our partner or a friend's need for time alone or in the company of others. Likewise, they should also respect the fact that you might need some time to yourself.
This goes double if you're currently looking for love. Although it can be wonderful to connect with someone, be aware of red flags when it comes to your personal space and time. If they start to overstep the mark, even when it's clearly laid in front of them, it's either time to talk or time to walk away.
Ensure that you take the time to establish boundaries in all relationships. Remain calm while doing so and don't allow anyone to pressure you into letting go of your personal space. As someone who has spent a great deal of time without boundaries for protection, your mental health can begin to suffer when the needs of others come before your own. Yes, even your partners!
Do fun things together, but also learn to spend time apart.
These points were brought to my attention by Jenny and Foxxie. It's important to take time to spend having fun together, especially in romantic relationships. Friendships often entail doing things we enjoy together such as cocktails and game nights. But in romantic relationships, things can get caught up in the momentum of everyday life, especially if you live together.
It's so important to find ways to add fun to everyday tasks and to take the time to relax together. Whether that's playing video games, watching your favourite TV show or even making pizza together. My husband and I purposely set aside time to watch anime together and, on occasion, we can also be spotted raiding dungeons in World of Warcraft.
As important as time together is, it's also important to spend time apart doing the things you love. I'm not as avid a WoW player as my husband, and so I often find myself curled up in front of the TV playing Animal crossing instead. There are some evenings during the week when we only meet up to make tea together and grab snacks, after which we retreat back to our solitary cocoons. It helps us to unwind in our own separate ways and builds on the confidence we have within ourselves to spend time alone. That and I would surely kill him if we were to spend every waking moment together.
Communication is a two-way street.
You should be able to talk openly and honestly to each other in healthy relationships of all kinds. Whether it's your partner or best friend. By closing off vital communication, we're often left playing the guessing game which seldom works. Furthermore, one-sided relationships can be exhausting and frustrating to deal with.
You as a friend, partner, or family member should also be prepared to listen. I mean really listen. Connect with what the other person is saying, let them have the floor, and make subtle motions to show them that you're taking it on board. This can be simple nods of the head or by utter 'yes' periodically. Simply acting like you're listening isn't enough, and I often clock my husband for this. People will know if you're not really paying attention.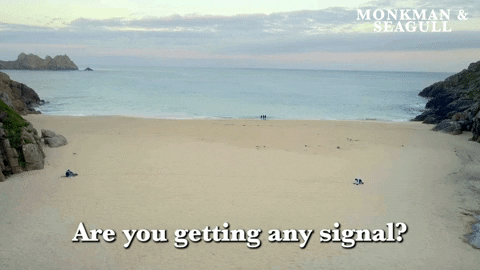 Mutual Trust.
Trust is built on the ability to believe in what your partner, friend, etc are saying without the need to 'prove anything.' It works both ways, and also means we have to act in such a way that allows us to be trusted. Relationships build on second-guessing and lying are not healthy in any way, shape, or form.
Supporting each other.
Healthy relationships are built on support. If you don't take the time to let someone know you believe in them or to ask if they're okay, then what's the point? When someone passes away we would like to hope that our best friend or partners would be there to help, even if it's just a text. Sometimes that might mean texting to ask if you're okay but accepting no reply. While other times it might mean spending time talking it through. Support can even come in the form of knowing when you, or someone you love, need a shoulder to cry on or a distraction.
Life can be rough and it can be made tougher if we don't have people who encourage us, listen to us, and believe in us.
Mutual respect.
Respect in any relationship means that the other person values you, your opinions, and your feelings. It's also a great breeding ground for mutual trust. You should be respected in your family circle, your friendship, and your romantic relationships. Never allow anyone to tell you otherwise and make you feel lesser than them.
---
Have you any other ideas on what makes a healthy relationship?