[AD] This Post Has Been Written In Collaboration With Money Mutual. For Further Information On Sponsored Content, Please See Our Disclaimer.
With the cost of living the highest it's been in decades, we're all trying to save money. But with the festive season fast approaching this can feel like a losing battle. If you're already struggling with bills, the added spending needed for gifts and Christmas day can lead to an unbelievable amount of pressure.
I've spoken to friends, family members, and online sources to come up with eight tips to help you save money this Christmas. While they may not be the magic fix we're looking for, these tips show us that there are more ways to save money than we might think. It's not just about not spending, it's about spending wisely and using every possible resource in the best possible way.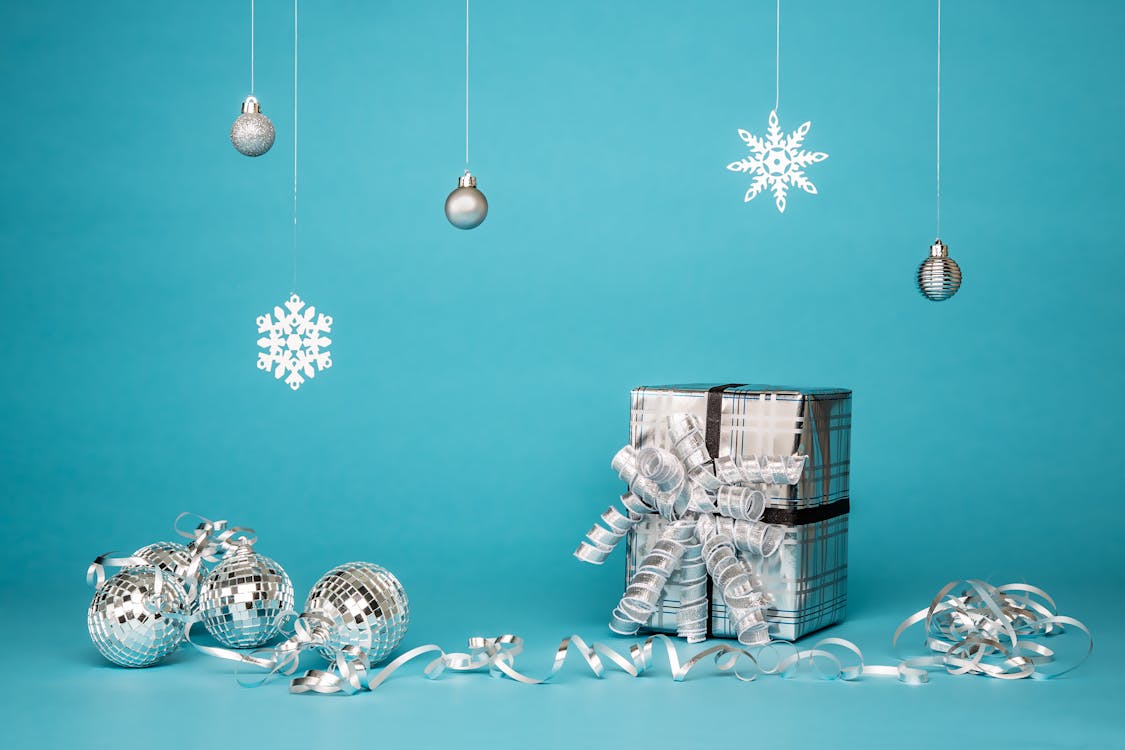 ---
8 Ways to save money this Christmas.
Realistically decide what you can and can't afford.
In order to determine how to save money this Christmas, you first need to create a budget plan. You may already have a budget set out for your monthly spending. If so, you're already one step ahead! Without a firm idea of what you have coming in and going out, it can be easy to get caught up in the festive spirit. After all, it's all about giving, but if you're left deciding between paying your mortgage and buying a series of expensive presents, it's time to prioritize.
Once you know how much disposable income you have for Christmas, you can come up with a plan that matches your budget.
Consider a small loan to help cut the up-front costs.
You may find it useful to take out a small loan to help cover the more expensive aspects of Christmas, and pay it off over a number of months. If this is the case, it's important you source reputable lenders and ensure your monthly repayments are within your remit.
But how do you go about getting a loan? Websites such as *Money Mutual can help walk you through the process and put you in touch with a variety of certified lenders. They work with over sixty lenders, and have proven themselves to be safe and secure resource. Simply enter your details and Money Mutual can help put you in touch with the right lender for you.
*Please note, Money Mutual is not a direct lender, and is only available for use within the United States.
Prioritise who you're buying for.
Possibly one of the best ways to save money this holiday season is to prioritise your gift list. Of course we would love to buy all our friends something, but we simply can't. When it comes down to it, my husband and I only buy our two closest family friends. And, at that, it's often a hamper of 'needs' rather than something big and expensive.
If you come from a big family or friend group you might also want to consider a Secret Santa. If you haven't heard of Secret Santa before, it's where you're given a specific person to buy for. It's often used in a workplace setting but has been gradually making its way into family Christmases.
Set a spending limit.
I grew up knowing that 'Santa' could only spend a certain amount each year. So, we chose our gifts accordingly. Now, as adults, my sister and I set a spending limit for each other, and tend to stick to it. It's a great way to set boundaries with money and, as children, it taught us the value of what we were getting.
Don't be afraid to re-gift or create your own.
In this house, we're all about creating your own gifts and even re-gifting. There's nothing more thoughtful than using your creative talents to spoil the people you love. Even if you're not overly creative, something as simple as creating a calendar for the grandparents is a wonderful gesture.
If you're re-gifting unused presents, be sure not to re-gift to the original source. That could be an unfortunate and embarrassing interaction.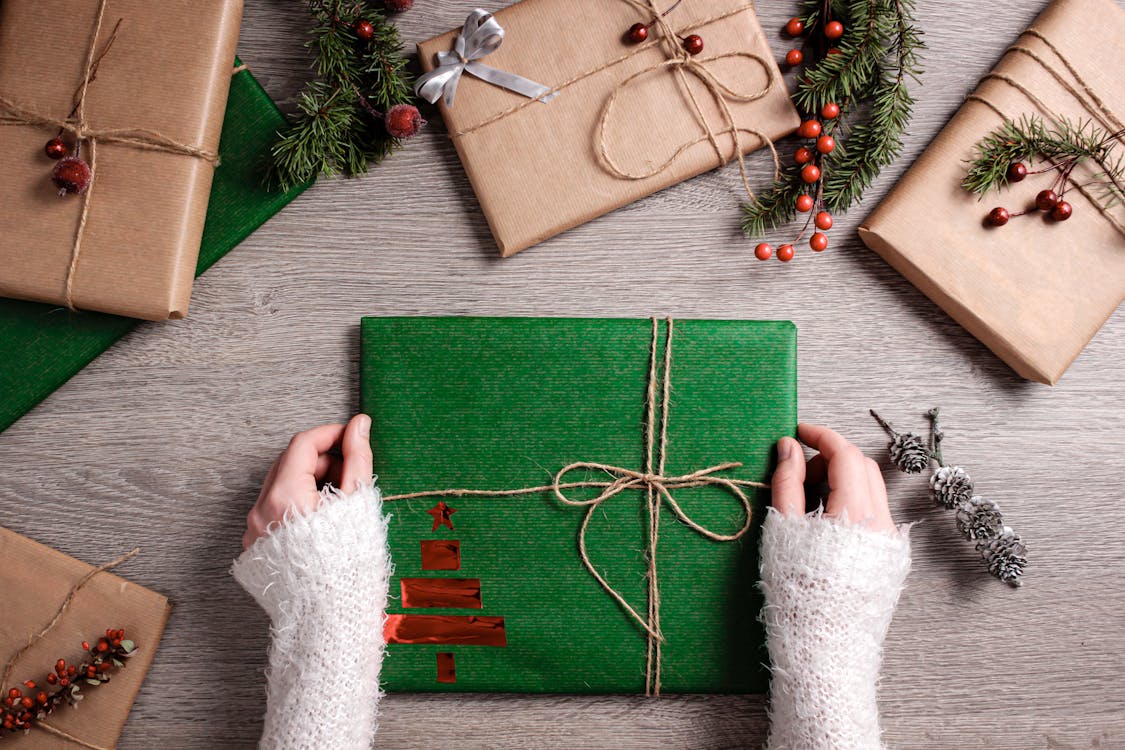 Start early to get the best deals.
The best way to save money on Christmas is to start early! As soon as the boxing day sales begin, you start thinking about next year. I know of many people who keep a 'Present Cupboard' where they stockpile for Christmas, birthdays, and other such events. If you're out shopping or online and happen to see something you know someone in your life might like, nab it! Even if they have no birthdays or anniversaries coming up, put them into your present cupboard and hold onto them for such an occasion.
This is a great way to spread out the cost of gift-giving. It's also a great way to limit the stress felt around this time of year!
Be smart when it comes to dinner!
Only buy what you need. Don't buy a turkey that will cater to ten people if it's just you and your significant other. And if you do find yourself with leftovers, use what you can or freeze it for a later date! If there are any shelters or family charities nearby, cook up some leftovers and drop them down for those who are most in need.
Don't let comparison set in.
We've all been there. You log onto Facebook or Instagram on Christmas morning to a sea of parents photographing their kid's presents. Their living rooms might be covered from head to toe in new and exciting gifts. And if you're struggling financially as a parent, it can feel like a kick in the stomach.
It can be all too easy to let comparison steal our joy. The reality is that social media doesn't show the whole story. You don't know their situation, and they don't know yours. It could be that all those gifts are second-hand, or maybe they foolishly put themselves into debt over just one day of the year.
---
How else would you save money this holiday season?
There are so many other creative ways that people are saving money on a daily basis. Is there anything you'd like others to know about how you save on gifts, bills, or anything else?