Whether you're going back to university or it's your first time, it's important that you get organised and stay organised! Not just in regard to what you might need for studying, but the various things surrounding it which can often be forgotten.
But why is it so darn important to get organised?
Do you find yourself feeling overwhelmed at everything you have to do before going to university? There's finances to worry about, housing to find and stationary to buy! And that's only touching the surface. This new part of your life can feel very daunting if you're unprepared. That's why it's crucial that you get organised early and attempt to stay organised throughout your university career.
By simply planning ahead, managing your time effectively and working to stay on top of things, you can set yourself up for a successful future!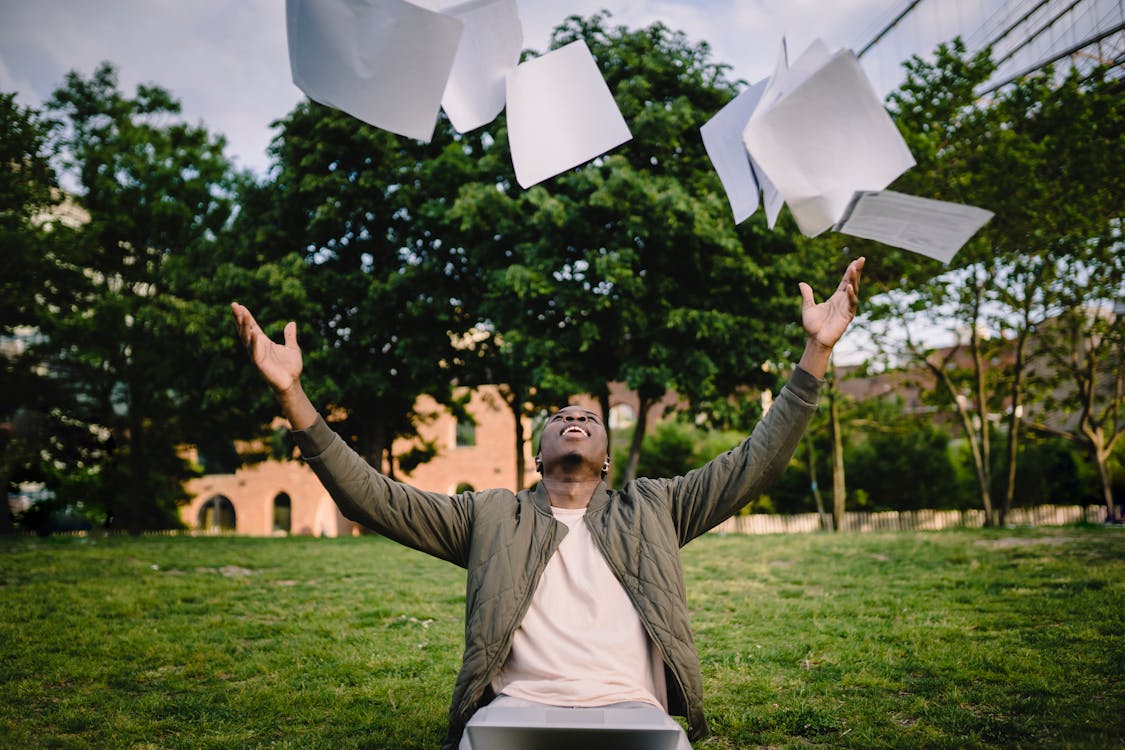 ---
Eight essential ways to get organised for university.
Make a checklist.
I am a sucker for a list. Without them, I tend to get lost, overwhelmed and, worst of all, forgetful. My mind can easily go off track and before I know it I'm onto something entirely different while the original task has been left untouched.
That's why I also create checklists for everything I'm doing. From working on the blog, to writing and illustrating; A checklist is a must.
When it comes to getting organised for going to university or back to school, there are several things you need to consider.
The equipment you'll need, such as stationary, a backpack, electronics etc.
If you're living away from home consider making a list of all the things you might need to make your life more comfortable. A duvet, mattress protector, pillow cases, and any other creature comforts you can think of. This could also include kitchen utensils if you're moving into shared accommodation with friends.
Then we come to the everyday checklists. When I was studying I kept a list of my daily 'to-dos' in my diary. In fact, this is something I've carried through with me into my current life. If, for example, you know you have an assignment due in a few weeks, be sure to note it within your diary. And, instead of leaving until the last minute, work on that assignment everyday. This makes it easier to focus on multiple things at once and in small, bite sized pieces.
Plan your finances.
Finances and budgeting are both things I take very seriously. During university, specifically second year, I found myself in a dark place in regard to money. While I wasn't in debt, I struggled. And as a result my mental health and self-care took a nose dive. As did my grades.
I managed to pull everything together during my final years thanks to a year spent working full time, and moving into a house solely for my partner and I. But since then I've been extra caution when it comes to money, which can be be both a blessing and a course. While it's important to save and be sensible, it's also important to know that you are allowed to spend money on treats for yourself as long as it's done wisely.
So, when it comes to budgeting, think about the essentials first. You'll need to be able to cover tuition costs, living expenses, travel, food, supplies and so much more. This is where your checklists can come in handy and keep you on the right track.
Be sure to explore and use your student discounts where you can, and even look into other ways to save money. This could be things like 'club cards', coupons and even making use of discounts and sales.
For more information on budgeting, check out this post.
Get organised with your important documents.
Before setting off to university be sure to have access to all your important documents such as identification, any correspondence with the university or financial aid, your health records or anything else you think you might need. A lot of this might be digital, in which case create a folder on your computer or within your emails and keep all this information stored safety there. If working digitally, also consider backups as I've been burned once too many times before by faulty hardware!
Housing and living arrangements.
Where you're going to live impacts your university experience in more ways than you would imagine. While you may want to experience the night life, you also need consider what it's going to be like to study, travel and go about your daily life. Do you want to stay at home to save money? Is this possible in regard to travel and will you alright with missing nights out and socialising with your classmates?
On the other hand, if you do live away, can you cope financially? Will you get the peace and quiet you need to be able to achieve the grades you want? And, most importantly of all, who will you be living with? Good roommates can make or break your university experience. Believe me, I've lived with some terrible house mates before who refused to clean up after themselves, and insisted on having loud parties until all hours of the night.
What about travel arrangements?
Travel can make or break your decision to attend a university. Even if you are living away from home, how far will you staying from your university? Are there public transport routes or is driving an option? And, often forgotten about, what are the parking charges if you are bringing your own vehicle?
For the first few years of my university degree I used public transport. At the time I was able to use a discount card to get a percentage off my travel costs. In final year, however, I took my car to university everyday and paid seventy pound to park annually. It was a lot to pay at the time, but considering all my classes started at nine in the morning, it was better than the alternative. While the traffic was off putting and not something I ever wish to do again, I was able to leave a little later than if I were to get the bus. That and I was able to listen to my own music in the comfort (and warmth) of my own car.
While often forgotten about, be sure to consider all your options when it comes to getting to and from university. And remember the hidden costs, like those darn parking charges or bus time tables!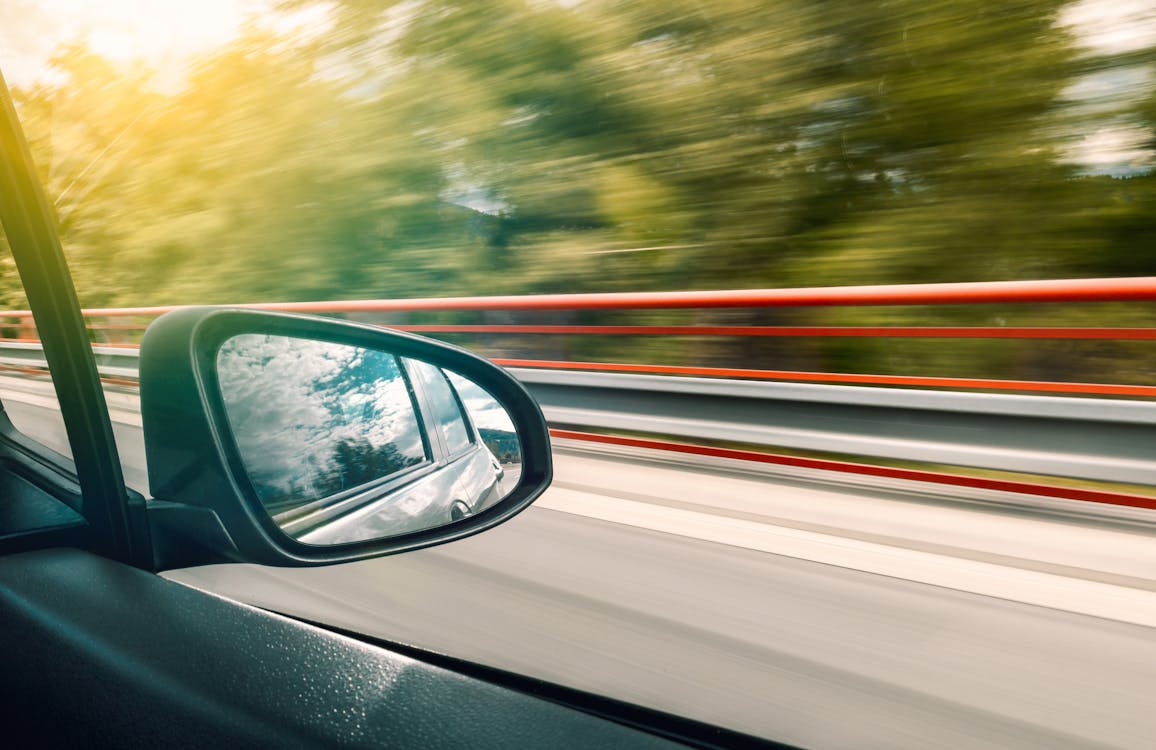 Course selection and preparation.
By now I assume you've chosen your desired course. You know what it is you're going to study, but do you know what's expected of you? Take the time to familiarise yourself with not only the requirements of your course, but that of the university. This could include things such as deadlines, late procedures, how they manage attendance, submitting documents and navigating their intranet, aid you're entitled etc.
There are so many little things that we often don't think about fully until we're there, standing on the campus. I've found myself in varying situations wherein I didn't know how to submit my assignments due to poor communication from lecturers, or I wasn't aware of late charges. And don't get me started on learning to navigate their intranet system!
Stay connected.
One of the best ways to get ready for university is to join local student groups either online on in person. This can give you the opportunity to meet people going through some of the same thoughts and emotions as you. That and you may even meet some of your new classmates!
But staying connected isn't just about those you go to university with. It's about remembering to keep in touch with your loved ones back at home. We're fortunate to be in an age of technology meaning there are multiple ways for us to connect and stay connected. And, most importantly of all, multiple ways for us to reach out if we find ourselves needing support.
Take care of yourself.
Last but certainly not least, it's important to s to look after both our physical and mental health. It's so easy to get caught up in the partying, or working so hard that you're skipping meals. But if you don't look after yourself and take regular breaks, you could be asking for disaster. Burnout can happen so easily without us realizing. And once burnout creeps in, it can be very difficult to get out off, especially as a student with constant deadlines.
Make time to eat, sleep, exercise and socialise without the booze. Or consider arranging regular movie nights with friends so you can decompress from coursework and give the party life a miss.
---