What is set point weight and why do we need to accept our bodies as they are, no matter their natural range?
Weight regain is usually the number one priority in the early stages of recovery from anorexia nervosa. Simple in theory but terrifying to the patient.
One of the first appointments with a treatment team is usually centered around setting goals, one of which is your target weight which is often determined by BMI (Body Mass Index). The target is usually set towards a minimum BMI of about nineteen to twenty in the early stages of recovery. Although flawed, BMI is currently the simplest indication of health for treatment teams and medical professionals.
However, our bodies tend to beat to their own drum. They know what works best for them, and so they create their own personalised optimum body weight. No matter what we do our bodies will fight to stay within their preferred range and there comes a time when we just have to accept it.
*It's important to note that BMI doesn't take into account bone structure, genetics, body composition, and exact age. Do not use BMI alone to determine your health.
Want to know more about how you can feel at ease in your own skin? Check out this post.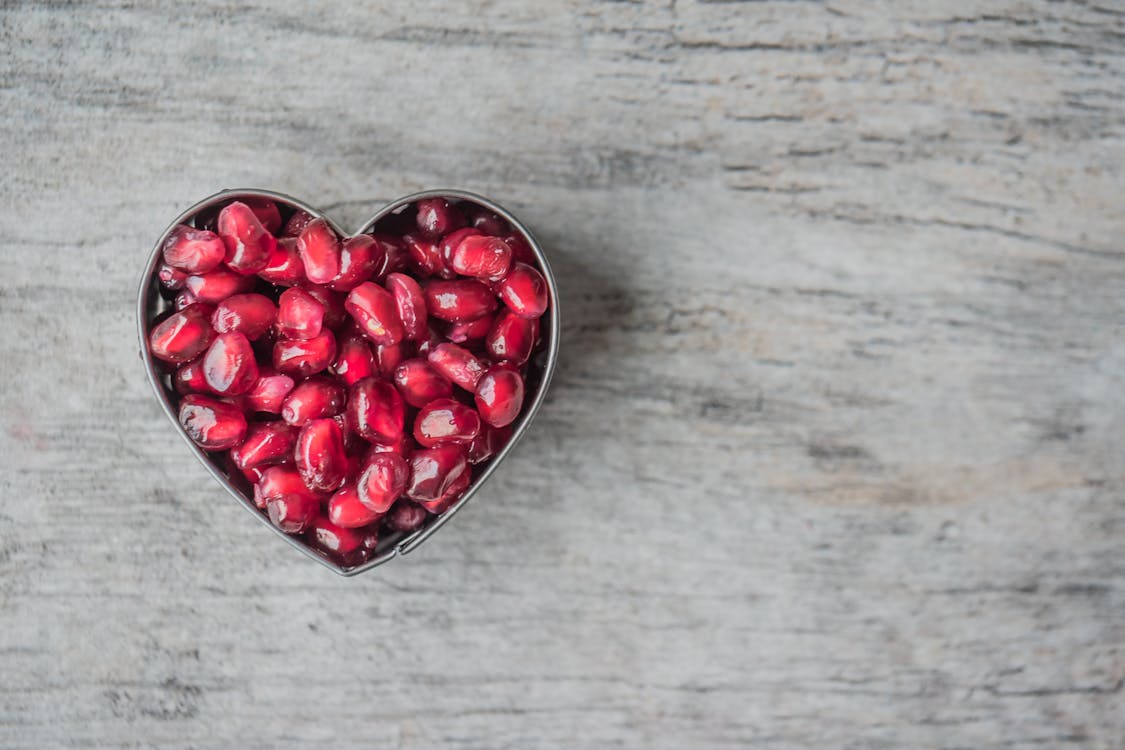 ---
What is Set Point Theory?
"Set point is the weight range in which your body is programmed to function optimally. Set point theory holds that one's body will fight to maintain that weight range."

Mirror-Mirror.org.
Many of us, even those without active eating disorders, have problems accepting our set point range. Much like optimum body temperature, our bodies have an optimum weight or a weight that they function best at. Unlike our temperature, however, everyone's set point is different. For example, woman 'A' may have a height of 5'6 with a set point of 125lbs. However, woman 'B' with the exact same height may have a set point of 135lbs. Nothing else is different other than their set points which have been pre-determined by a number of factors.
Genetics.
Environment.
Life Changes.
Although the set point is still technically a theory, many experts agree on its existence in some shape or form.
"While your genetics never change, your physical makeup and your environment will over time. Therefore, it's important to understand that your set point range won't always remain the same."
---
How do I know my set point?
One of the biggest fears for those of us in recovery from anorexia nervosa is the loss of control. Some may argue that anorexia nervosa is largely a control-based illness. We feel like we lack control in our lives, therefore we turn to the one thing we think that we have complete control over; What we eat.
After years of unhealthy eating habits, it's unlikely that you're aware of your body's set point range. It can take time to find where your body is most comfortable, however, this leaves plenty of room for discomfort.
Recovery and weight gain, in general, may seem like nothing but discomfort. You wouldn't be wrong in that respect, especially if you've dealt with anorexia nervosa for a long period of time.
"I've fallen into the trap of assuming that once I reach the bottom tear of a healthy BMI, I'd be finished. However, my treatment team soon put a stop to that."
For the majority of us, our set point range (and our target weight) isn't a BMI of nineteen or even twenty. Nor is it the dangerously low weight we've managed to starve ourselves into. Often it's up in what could be deemed as the uncomfortable mid-twenties. Once you reach your set point range, your body tends to hover in and around that weight as you continue to eat normally (i.e without restriction, binging, etc).
It's often misunderstood that a set point is a specific number. The truth is that it's a range, and can vary up to five pounds each way. Once established, your body will fight to stay within that weight range in a variety of ways.
For example, if you eat more than needed to maintain, your body may raise its temperature in order to speed up your metabolism to burn off the extra energy. If you've been actively dieting or restricting, then the metabolic rate slows down in order to cling to as much energy as it can.
"Your body will fight for a place where it feels most comfortable and able to function."
---
How to accept your body at it's set point.
>> Forget about the scales.
If my fourteen-year battle with anorexia has proven anything, it's that the scale holds a power I simply can't understand or avoid. Every time I relapse it has something to do with the number displayed on the scale. Whether it's in the doctor's office, my home, or in the gym, those numbers will always make me horrible.
I want to touch on this subject a little later when I finally manage to divorce myself completely from the scale. For now, however, I can only dream of the day that I finally allow my body to be what she wants to be, weight included.
>> Speak to yourself positively.
Stop being self-deprecating! We all do it, especially those of us with Irish and English blood. It's almost ingrained into us from birth; "Don't ever let anyone know that you like yourself. They'll think you're self-centered."
I once had a therapist tell me a story about her own struggles with self-deprecating behaviour. She was living abroad and had been traveling with a friend who was from somewhere else far from Ireland. One evening her friend turned to her and told her that she (the therapist) puts herself down too much. Each time she was self-deprecating, her foreign friend gave her a firm, but a gentle, slap.
I'm not saying you should have a friend slap you each time you put yourself down. After years of practicing such behaviour, it can become like second nature. Therefore it's good to have others on board to help remind you what you should and shouldn't be saying to yourself. How we speak to ourselves matters because it subconsciously tells us how we should be seen by others.
If you're putting yourself down all the time, then how can you expect to start loving yourself? We wouldn't love, or even like, someone who's constantly belittling us. So why do it to yourself!?
>> Focus on what your body has done for you.
Your body is magical. We're a wonderful species and our bodies are constantly changing and finding ways to support us. It's time that we stopped trying to fit our bodies into the same box as someone else's. We're all made up differently, we're all unique and we can't all be the same.
Try to appreciate what your body can do for you instead of how it should look. Practicing body acceptance and learning to love ourselves is an ongoing process. It won't happen overnight and things are never as simple as they are on paper.
>> Remember: BMI is only a number.
This one doesn't need much explaining. BMI is a set of numbers used for medical purposes to determine a person's health. Do I agree with them? No, not really. But they are what they are, and two digits shouldn't determine whether you eat or skip lunch.
---
What's your opinion on BMI and set point theory? Have you ever experienced a set point in your life?
As hard as it is to accept, our bodies know what they're doing. They know what they need, and they know exactly where they should be in regard to optimum weight. We may strive for the 'smaller', 'thinner' physique, which isn't necessarily a healthy place for our bodies to be.