What little things can you do for your recovery every day.
There are oodles of things you can to do boost your recovery every day. No matter how small it is or insignificant it might feel, every little bit helps.
When we first enter into recovery it can be a dark and overwhelming place. Suddenly, we're changing our entire routine to focus on recovering. No matter what it is you're recovering from, be it an eating disorder or addiction, nothing feels scarier than stepping outside the comfort zone you've built. Going from being self-destructive to learning self-care can be a real shock to the system. Three years on from my initial start date, I still find it difficult to pull away from belittling myself. Reminding myself that I'm a bad-ass b*tch is a full-time job and I never get a day off.
As shocking as it can be there are small steps you can take to help your recovery every day.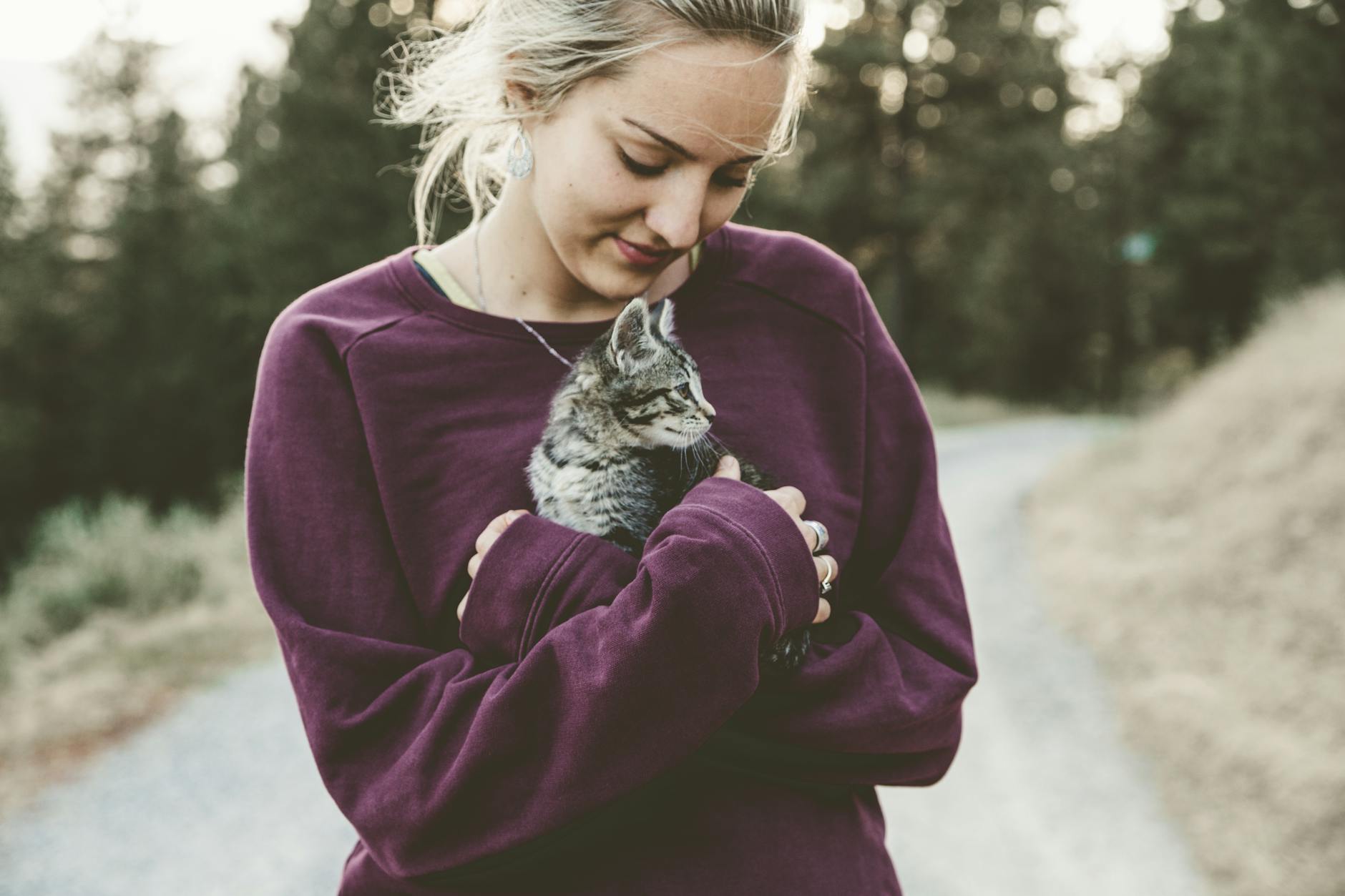 ---
5 Things you can do to help your recovery every day.
Take your time. It's not a race.
Healing takes time. One of my biggest mistakes in early recovery was assuming I would be up and back to work by February. A mere month later! In reality, my recovery is still ongoing. Yes, even three years later. I didn't work for over a year and was unable to. Why I assumed I could bounce back is now beyond me, but I did and I beat myself up for not being able to return to work. In reality, not only was I dealing with anorexia, but my grandparents also passed away within six weeks of each other early in the same year. Physically I was dreadful and mentally. Well, mentally I was incapacitated.
Allowing yourself the time to heal is by far one of the best things you can do for your recovery every day. Get up each morning and remind yourself you are still healing. You are working hard fighting a force no one can see or feel but you. You're essentially your own judge, jury, and, at times, executioner.
Go easy on yourself. There are no time limits on healing no matter what you're healing from.
Reconnect with yourself and others.
No one tells you how isolating addiction can be. No matter what it is, we tend to lose connection with ourselves and the world around us. It becomes all about the eating disorder, or the alcohol or the drugs. Part of recovering is facing up to not only ourselves but for others too. While this can be difficult at the start, it's a necessary part of the journey.
But how, you might ask. Listening to yourself and your body is key. While the 'demon' might tell you to skip dinner or have a drink, your inner self is crying for something else. Rest, self-care, company. These are better at filling a void that any addiction ever could be. Do what works for you!
Connecting with others is also a crucial part of recovery. We can't weather the storm alone, no matter how we might feel. Support from friends, family, and perhaps a treatment team is always necessary for a healthy and happy recovery.
Engage in routine, but don't be afraid to change it up.
Routine is among one of the best ways to plan, prepare and stick to a recovery plan. In fact, routine is suggested for almost everything in life. When you get yourself into a routine, you manage to feel more in control of yourself, your situation and even your surroundings. Call it a psychological placebo if you want but I personally find that when I'm out of routine I feel sluggish and useless. But when fully engaged with one, I get shit done! That includes recovery!
Prepare a routine that works for you and make sure it also includes your set meals. If you're still on a meal plan, then this should be easier as you simply revolve things around your meals and snacks. But once you step away from that into the world of long-term recovery, things can get tricky. We're all allowed to step outside our meal plan and go for a spontaneous dinner or breakfast. But be aware that these can easily knock us off. In the beginning, things like this can be overwhelming but as time progresses you'll learn how to adjust your routine in the blink of an eye.
For example, I went for breakfast with my husband on Monday. This was outside my routine, and therefore timings were off. But, having been in recovery for well over two years now, I was able to adjust my timings to suit meals, snacks, and even work for the rest of the day. I didn't start work until eleven instead of the usual nine or ten. But this just meant either working later or carrying work over until the next working day. I still got everything done that day, including all my regular meals and snacks and some elf-care with Animal Crossing in the evening.
Spruce up your space.
Nothing screams self-care like decluttering and cleansing. Take time to remove and even donate unwanted items. Get rid of things that no longer serve you and create a space that makes you feel comfortable and happy. If you're into cleansing using sage or similar herbs, then carefully cleanse the four corners of your living space. Create and hang your own artwork, donate clothing that no longer fits, and make room for all things new.
This is your chance to inspire a new start and actively make room for the new, recovering you.
Celebrate the little things.
It doesn't matter how little the step so long as you keep moving forward. In recovery, it can be hard to see the bigger picture. But now more than ever you need to celebrate yourself and every small, positive step that you take. If you've managed to go to work even though you're feeling low, celebrate it. Ate a fear food? Celebrate it! Nothing is too small or trivial to praise yourself for.
---
What other small things have you done to boost your recovery?
Do you have any other ideas on how you or anyone else can help boost their recovery? I'd love to hear them in the comments! I'd love to complete an infographic full of your ideas so get commenting so you can be featured!