This post is for all the pet lovers, their friends, family, and their Dads (who swore he'd never have a dog in the house but now they can't be separated). Whether it's for a birthday, Christmas or just to cheer them up in these uncertain times, the pet lovers in your life are bound to love any one of these gifts.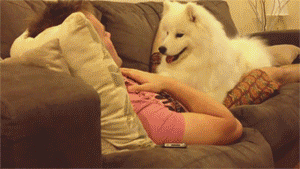 ---
Top 5 Gifts for pet lovers.
1. A personalised animal illustration.
Our animals can become like our children and there are nothing parents love more than proudly displaying artwork of their kids. Some of you may not know this but I recently tapped back into my inner creative and have started offering illustrating work. While I could go on about this for a full blog post, I'm just here to highlight my portrait service! We commissioned a piece many years ago for my father's birthday of his dog, and it's still his pride and joy. As a nation, we love our pets. A personal illustration is a wonderful gift that will keep on giving for years to come.
Interested in a unique digital portrait? Get in touch with me via my Facebook, Instagram, or even my Twitter to discuss. You'll receive tailored advice, free tweaks and changes, and the final product straight to your email. Furthermore, I offer advice on printing and also supply lineart for any future memorial tattoos. Recieving your portrait digitally reduces our carbon footprint by cutting down on shipping, and also means you can print as many as you want in whatever size you need.
2. Handmade treats for their furry friend.
Prior to lock-down, my intention was to make homemade treats for my fur babies. I had big plans! Frozen tuna flavored tubes with catnip in the shape of fish to keep them cool through the heat. Catnip-infused wet food mixtures. I was going to be the Gordan Ramsey of pet food. And the best part was it wasn't just for my two girls, but my colleague's kitties too!
Sadly with the enforcement of lock-down, it's made it difficult to get all the ingredients I need. But that doesn't mean I haven't experimented with more primitive cat treats!
If you want to reach the heart of any pet lover, something homemade is always appreciated. It shows that you're not only thinking of them but also their furry best friend. And there's nothing pet owners love more than people acknowledging their fur babies.
If you're looking for some easy, at home recipies to try check out the following:
3. Paw Print kit.
I'm a sentimental person who loves to commemorate her friends and family in any way that she can. A non-toxic paw print kit is personally one of the most special gifts you can get a pet owner. Imagine holding your pet's paws, feeling the velvet of the toe pads, and then one day they're gone. It's sad and not something I like to think about often, but it's the reality of life. No organic thing lasts forever.
Similar to humans the markings on a cat or dog's footpads are unique to them. Although not in the same detail as human fingerprints, it's hard to find two-foot pads the same. So, taking a print of their paws is, in a way, immortalizing them forever.
*Choose your paw print kit carefully. You should look for a reputable brand that clearly states that it uses non-toxic ink. Read instructions carefully and remember to wipe those toes off after use.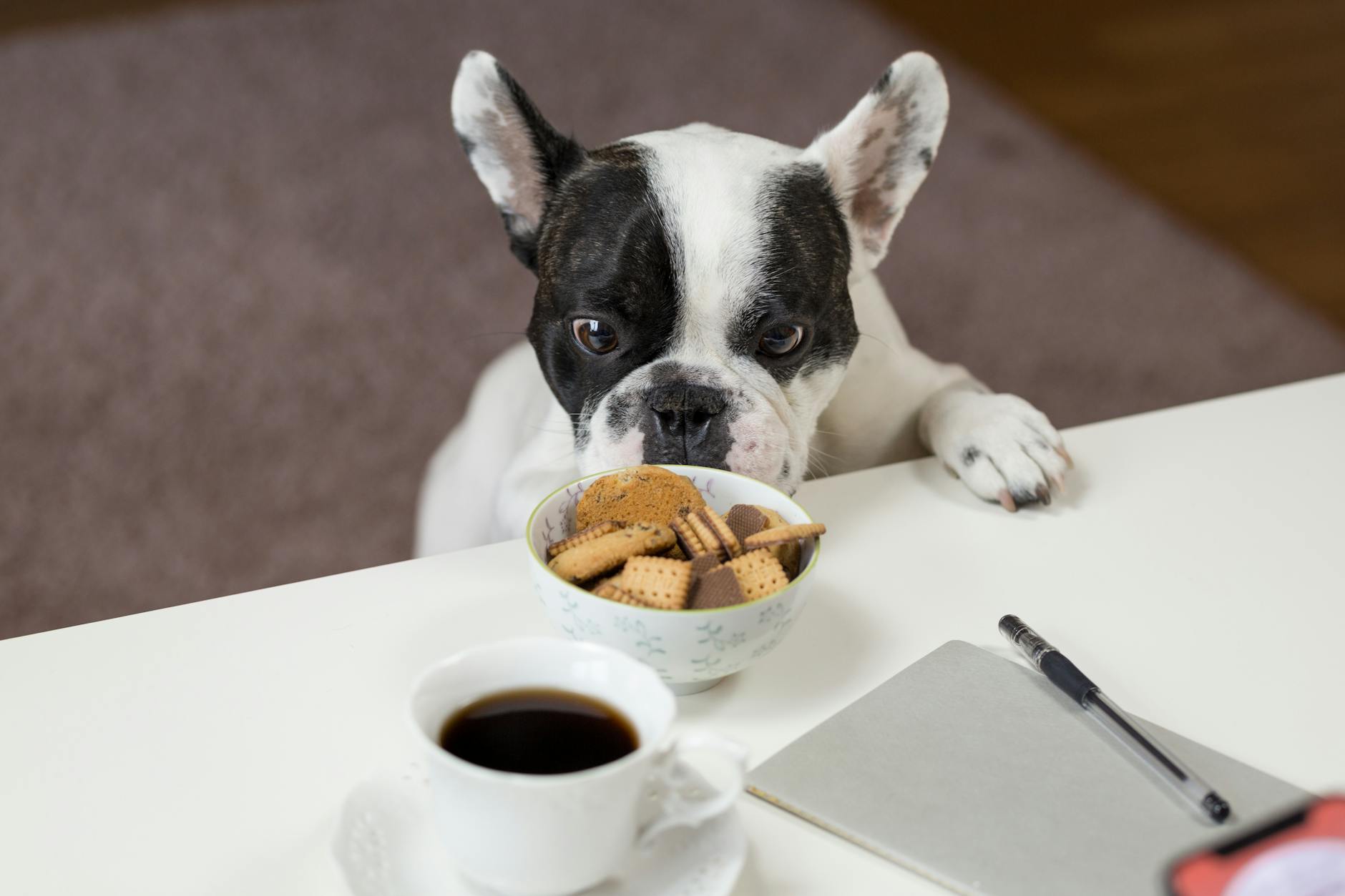 4. Subscription to online pet box.
You can never go wrong with a subscription box. There are many available online for both cats and dogs. They come with a variety of things including toys, treats and even merchandise for the humans!
Here are some awesome subscription boxes for pet owners!
Woof-box: A monthly subscription full of toys and treats for only £19.50!
PawPost: Available for both cats and dogs. You can choose the length of subscription you'd like and even set your pet profile for a more personalised feel.
Cattitude Box: Another beautiful subscription box for all the cat lovers out there. You can choose your length of subscription and even choose to send it out as a gift. Cattitude boxes come with surprises for both cats and their guardians!
There are many more options out there, so be sure to find one that suits your friend (or you) best. *Please note that the above are UK based and unless stated otherwise, may not ship to the US.
5. Personalised clothing.
Flaunt it. Work it. Own it! Get your mate the perfect gift to show the world just how much they love their fur babies. There are an unlimited number of companies out there offering this service so choose one that suits your needs.
Don't like the idea of clothing? Why not get a throw blanket, pillow or even a duvet?
---
I hold a special place in my heart for all creatures, not just our generic animal companions. Those who know me will know the love that I hold for my fur babies. They've made my life so much more interesting, chaotic, and, frankly, messy. I've never done so much hovering in my life since adopting my two feline companions. As much as I hate cleaning, I wouldn't have it any other way.