Are you aware of the advantages of using telelmedicine services to manage your health?
A lot has changed in the last year in regards to how we manage our health. With visits to the GP only just opening up in my country, telemedicine has been a real lifesaver. No, literally. For many, having access to online or telephone services in regards to their health has meant the difference between being seen and not being seen.
For many, the idea of being able to connect with a medical professional without leaving your home might seem pointless. But as someone who has battled mental health and chronic illness, it can be helpful to speak with someone virtually or over the phone. When you're burnt out, suffering from exhaustion, unable to get out of bed, or aching from head to toe, it's easier to pick up the phone than it is to leave the house. Telemedicine isn't just to aid social distancing, but it's also a game-changer in regards to accessibility to appropriate care.
Today's article comes from Alexandria Winner and discusses just some of the benefits of telemedicine. It's short and sweet but covers some of the key aspects.
---
Top Three Advatages of Telemedicine Services.
Sometimes you don't always have the chance to visit your doctor in person. It's imperative to get the same service virtually, so telemedicine gives you options. It can be a life-saver from getting immediate attention through a device. Here are some advantages of using telemedicine services.
Easy Access to Specialists.
Maybe you have a specific issue that your doctor doesn't cover. Your primary physician can refer you to someone who has better expertise in the subject through a telemedicine service. It'll help you gain access to specialists right from your computer.
Let's say you experience specific symptoms. The doctor can look at your skin and see how you move to help get a better diagnosis. Also, they can get a report from the doctor straight to their files as you share data.
Even if you have a medical emergency, sometimes you don't need a doctor, but you can do a few specific steps. Telemedicine can help you get immediate consultation in a bad situation.
Saves Time and Money.
For every in-person visit you have with your doctor, that's more money spent. Instead of going for a routine diagnosis on things or a check-up, you can do this through your computer. It'll save you time from having to schedule an appointment and driving to the office.
Also, you won't have to wait an hour or two to get seen by your doctor. You can schedule a virtual appointment and do everything through your device. Not to mention, you won't have to miss a pivotal workday or take hours out of your busy day.
Physicians don't need extra staff to handle things, such as taking your blood pressure and temperature before your appointment. You can do everything through a video chat, which is convenient for everyone.
Have All Your Medical Records in One Place.
If you're getting a referral from another doctor, the specialist may not have the physical file ready because of human error. However, a virtual medicine service has updates from the doctor and yourself. You have all the details shared in one database, which helps you organize your medical data and change things accordingly.
It's helpful because there are fewer chances of getting misdiagnosed, the wrong medicine prescribed to you, or other things that could lead to dire consequences for your health. Having telemedicine services is perfect for those that need to save time and money in their busy lifestyle.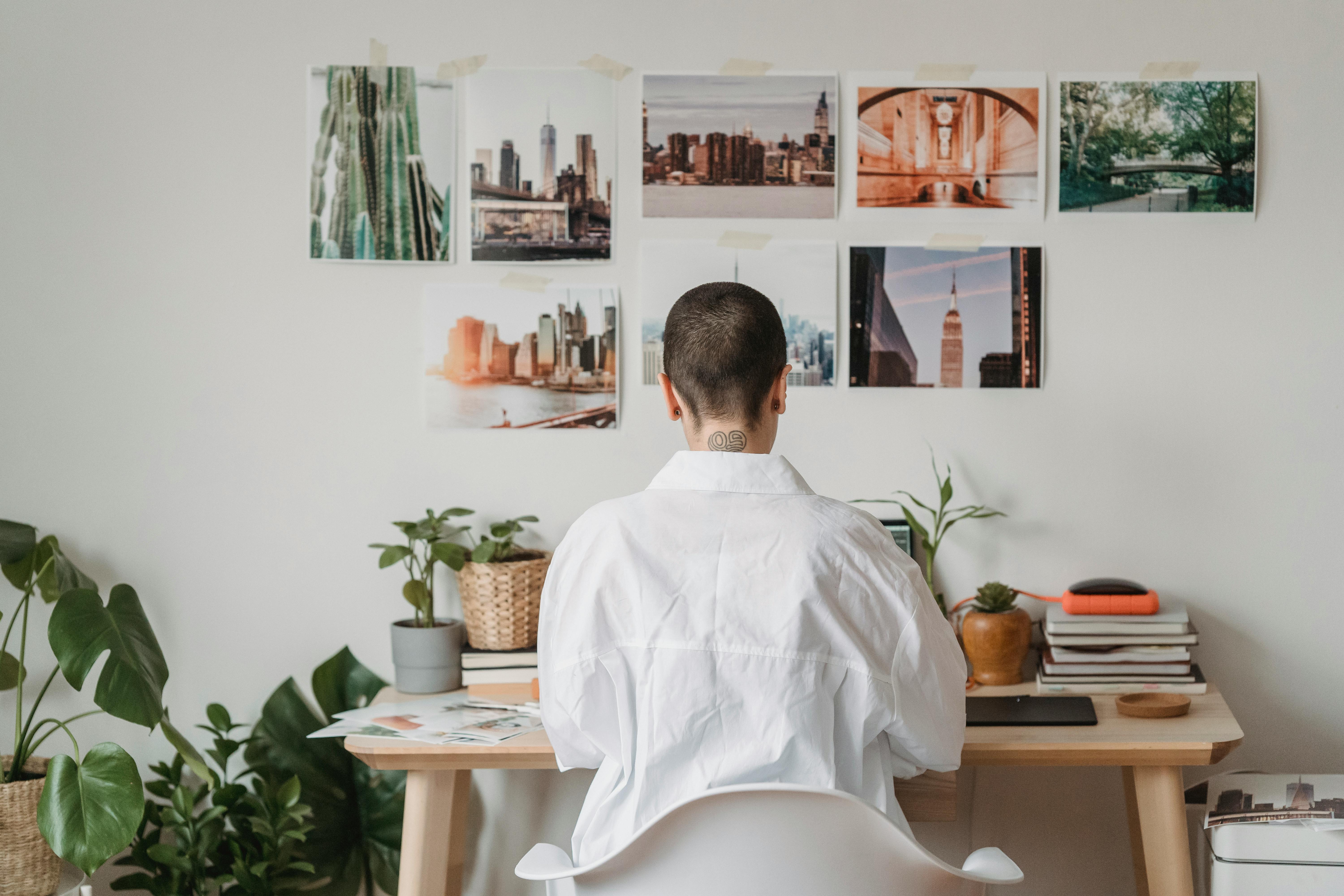 ---
Have you ever heard of telemedicine, or used it?
** If you like what I do please consider donating to my KO-FI fund. I'd like to be able to reach more of an audience so I can potentially grow this blog to be much more than it currently is. I also hope to bring freebies and eventually toolkits to you all as a way of saying thank you for your support.