I know I say this every month, but I can't believe it's August! There are a few things for me to look forward to both this month and next. It's not officially my birthday month, but as it's a big one this year, I'm taking the latter half of the month for pre-birthday celebrations. I'm hoping to go with my mother and sister to an undisclosed location for celebrations mid-month. Followed by more celebrations with my husband during my birthday week in September.
In case you're wondering, I'll be 30. And before you comment, yes I know I don't look a day over 20!
July brought with it many changes, both bad and, eventually, good. While I can't disclose anything at the moment, I will in time. As I've stated on my Twitter, I will be writing a few articles on the subject going forward. As for what's happening? You'll have to wait and see.
But in the meantime here are this month's wonderful advertisers.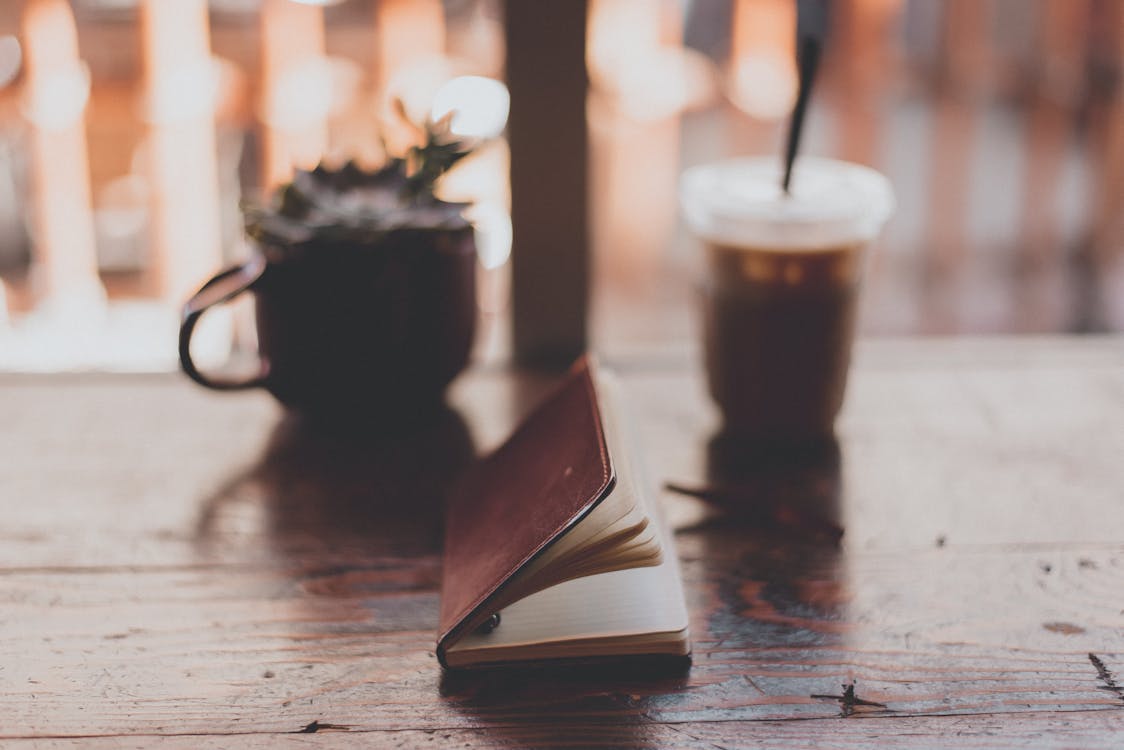 ---
Meet my August Advertisers.
Sunshine Sarah
Sunshine Sarah is just what it says on the tin; a ball of sunshine! I've been reading through her blogs and just love the diversity. You'll find posts about mental health, veganism, environmental concerns, film recommendations, and much more. In her own words, Sarah creates content to make others (and herself) feel better about things. She's also an avid collector of tattoos which we're all for here at Nyxie's Nook!
Check out some of Sarah's favourite posts!
You can find Sarah on all the usual places such as Facebook, Twitter, and Instagram.
Andrea Hunt
If you're interested in EFT or life coaching services in the comfort of your own home, look no further than Andrea! She's a certified transformational life coach and a member of the International Coaching Federation. Andrea is also qualified in Level 2 EFT Tapping (Emotional Freedom Technique) and is a member of AEFTP (Association of Emotional Freedom Technique Professionals). She's currently working towards her EFT Masters Level 3 Certification.
If you're interested in getting in touch with Andrea, simply email her at [email protected]. Or you can book a 15-minute FREE discovery call to find out if this package is for you!
Here are a few of Andrea's top picks from her blog.
Pigletish
My next advertiser should need no introduction. Anneli from Pigletish, is an amazing advocate for mental health and wellness. She discusses various topics on her blog from mental health advice to how men can be a better ally to women. I've always enjoyed reading Anneli's posts and tweets. I find her insight to be vital in regard to my own work in mental health and well-being. In fact, my own blogging journey has long been inspired by her writing!
Not only is she a blogger and advocate, but she's also a published author. Her book Don't Be A Dick is over on Unbound and you can pledge to help support the release!
I highly recommend the following blog posts by Anneli! You can also follow Anneli on any of her socials over on Instagram and Twitter.
Here are some of Anneli's top picks!
Claire Mac
Claire Mac is run by, you guessed it, Claire! A wonderful blog filled with mamahood, self-love, fashion, skincare and so much more! Whether you're a parent or not, Claire's blog is a safe space for you. She talks about all of the above plus much-needed aspects of self-care, self-love, and encouragement that everyone, not just mamas, needs to hear.
While Claire is a mum to two wee ones, she doesn't want that to purely define her. She is so much more than just a mother with a passion for writing, fashion, encouragement and so much more. Mums can be themselves as well as being a mother, and Claire wants to show that!
You can find Claire on Twitter, Instagram, Facebook, Pinterest, and LinkedIn.
Here are some of Claire's top picks from her blog!
---
As I've recently taken up full-time work I've decided to leave behind advertising in 2023. While I loved hosting it, it's become very time-consuming. I am still happy to host and write guest posts in a bid to get to know and work with other bloggers. These will be free of charge, placing neither party under any pressure.
However, we still have the rest of 2022 to get through! Therefore I've slashed the price of advertising to just £4 per person, per slot! All slots will contain a DO FOLLOW link within both the post and on my main homepage! You'll also get shoutouts throughout the month on Twitter!
Interested in advertising? Email me at [email protected] or DM me on Twitter to discuss.
*If you wish to be left out of any of the advertising features, all you have to do is ask. I understand that not all advertising is for everyone, and this package can be modified to suit you and your readers.