If you haven't heard of limiting beliefs before, or haven't fallen victim to them, then congratulations. You've been duped! Because everyone has fallen victim to limiting beliefs at some point in their lives. Whether it's doubting your ability in school or suffering impostor syndrome in your work life. Limiting beliefs have, at some point, affected us all.
But where do they come from? What are they? And why are so many of us plagued by them? This article covers the bare basics of limiting beliefs, their origins, and how I, personally, work to overcome them.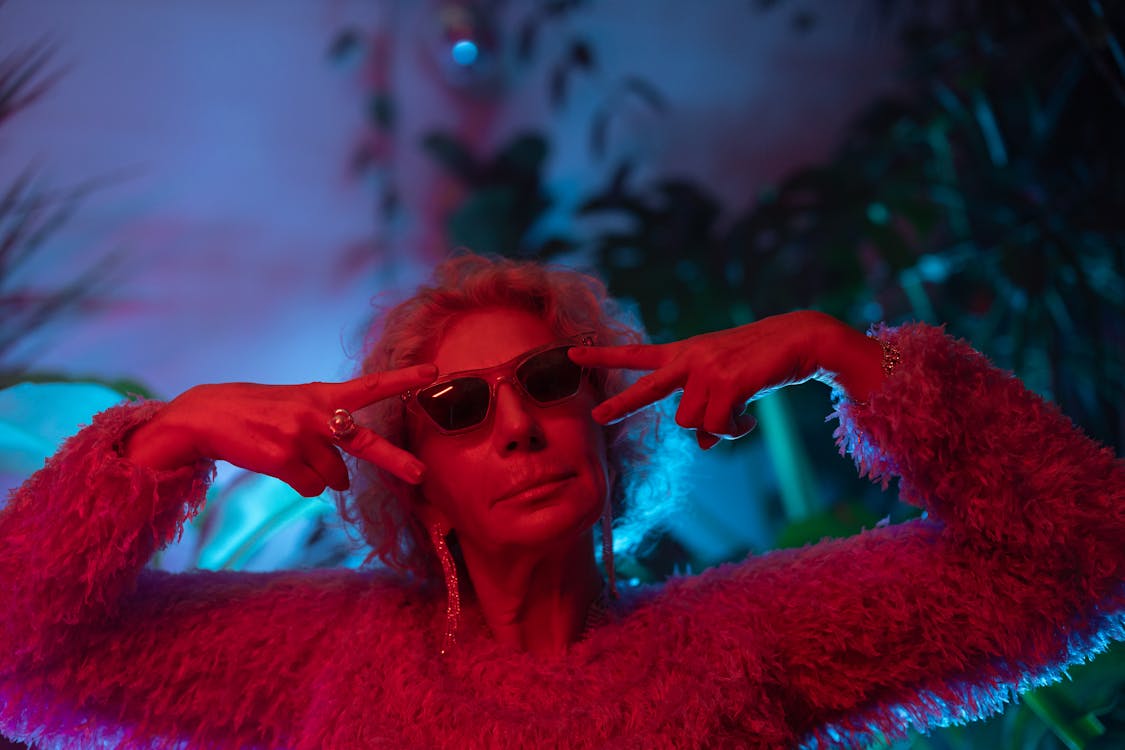 ---
The issue with childhood beliefs.
Limiting beliefs are developed during our early childhood and can be regarding any area of our life. Things such as beliefs about ourselves, money, relationships, health, and society are among the most common. Holding onto such beliefs becomes a major issue as we get older, and can gravely impact our self-worth, confidence, and even how we approach new challenges.
Childhood beliefs are born during our younger years. They can be born from anything in our childhood, more commonly so from our parents or other elders in our lives. These need not always be words, however, and can be interpretations of various situations. For example, you may interpret a parent's absence as a sign that they don't care about you, which can result in people-pleasing behaviour or abandonment issues. But, as we grow older we learn that absence can mean many things such as working to pay the bills and isn't necessarily have anything to do with us.
While we may understand childhood beliefs more now as adults, it doesn't stop us from acting on the behaviours we've learned. Despite knowing that mum went to work every day to pay the bills, why might we still feel abandoned or even act on people-pleasing behaviour? It's because our childhood beliefs are stored deep within our subconscious. They're so ingrained, in fact, that they might be considered part of our brain's structure.
Common examples of limiting beliefs stemming from childhood.
Here are some common examples of limiting beliefs we learned as a child but have held onto into our adult years.
I'm not good enough, and never will be good enough.
I'm not pretty/thin enough.
I'm too old to do that or this.
I'm not smart enough. So why try?
I'm unloveable.
I don't deserve this or that.
I have to act a certain way to be accepted. I can't show people the real me.
I can't make money doing what I love.
It's too late to pursue my dreams.
I don't have enough credentials
I don't have enough experience.
Self-care is selfish, I don't deserve to take time for myself.
They can do it so why can't I? I should be able to do what everyone else does.
Bad things always happen to me. I'm unlucky and that's just how it is.
Things are as they are, and nothing will change. Why try?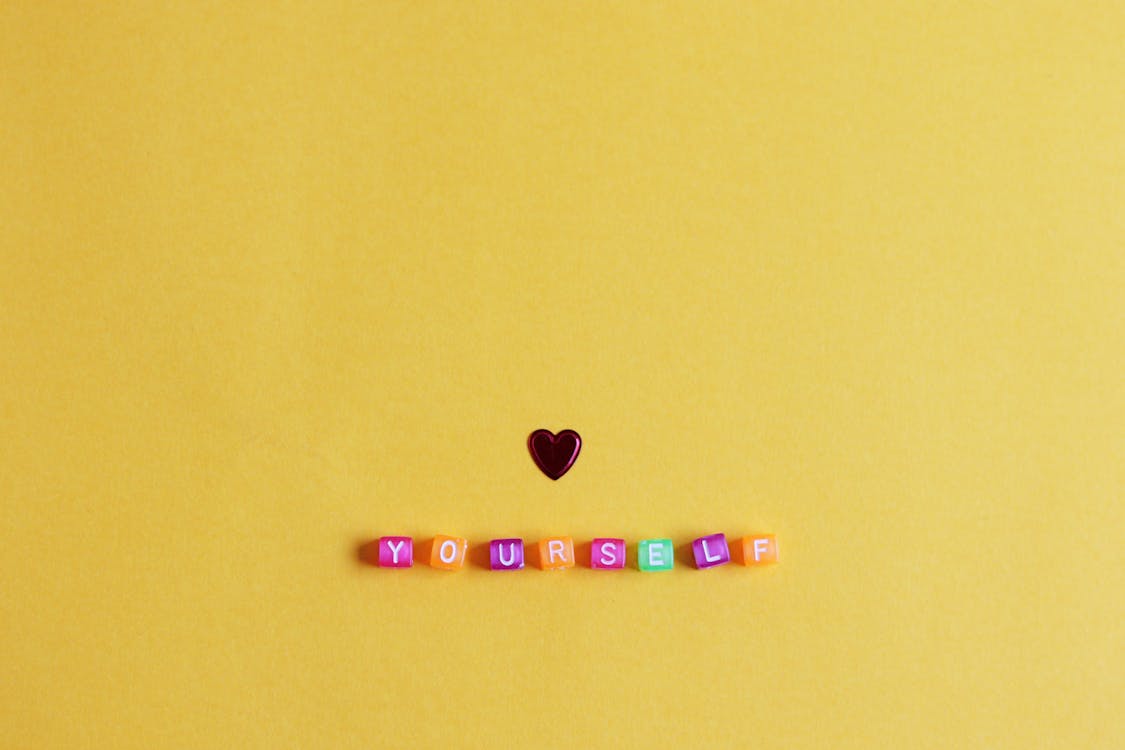 How many can you relate to?
Quite a few of these resonate with me. One in particular that stands out is number 13. In recent years I've learned that my ability to cope with stress is different from that of other people for a variety of reasons. I've felt lazy and unworthy because I can't keep up with a standard forty-five-hour week.
In reality, we're not designed to work the excessive hours that have become normal. We're not built to continually grind for over eight hours a day, five days a week. And my body and mind have shown no issue in taking a stand against that time and time again. Yet, a part of me feels like a burden, or even lazy for listening to my primal self. Why?
As a child, I was taught that my employer and hours of work/salary define my worth. The more I work, the more money I make and therefore I earn the right to be tired. I earn the right to take a break but only if I've worked a fifty-hour week. I carried and continue to carry that belief long into my adulthood.
My beliefs, specifically that one, have driven both my mind and body to breaking point. And yet, I still have to fight them each and every day of my life.
---
How can we begin to challenge limiting beliefs?
Practice self-compassion often.
Similar to self-care, we need to take time to listen to ourselves and treat ourselves with dignity. STOP criticizing the size of your bum or the fact that you can't do something. START exercising compassion with yourself like you would with a child. After all, we're looking after our inner wounded child here. Speak kindly to yourself, give yourself gentle nudges and give yourself a break.
Learn about your childhood and any trauma you experienced.
How have they impacted you? Explore your learned beliefs and work to overcome them.
Have you heard of re-parenting?
I started to reparent myself in early 2020 when we were in complete lockdown. Simply put reparenting is the act of giving yourself what you didn't receive as a child. For some this may be compassion, for others it may be understanding.
Step out of your comfort zone.
Don't be afraid to try new things. Recently I abseiled down a building, something I never thought I'd do. One of my biggest fears is heights but I overcame that not only for charity but for myself. I felt immensely proud and have since been inspired to do more things outside my comfort zone. But why is it so good for us?
Our minds run on presets and quite often this holds us back from challenging ourselves. Whether it's a fear of change or spiders, we're always going to hold back from the things we dislike. But what if these things opened up a whole new world to us? Better yet, what if challenging these limiting beliefs enabled us to become the next H.P Lovecraft or Sting?
Fall down three times, get up four.
Or, don't be afraid to fail. It will take you a while to find out who you are and what you stand for, and that's fine. Some things may work for you while others won't. Failure is a part of life for everyone, even you. And falling down doesn't mean you shouldn't get back up and try again. If your brain tells you not to fail, failure is a dirty word, you won't try. So now is the time to take back control and dare to challenge your fear of failure.
---
What are some of your self-limiting beliefs that you're willing to challenge?