For all the dads, grandads, and parental figures in your life.
[AD] Some of the items within this post are sponsored or affiliate content. Please see the disclaimer for more details.
It's that time of year again! The time to look for some wonderful gifts for Father's Day. I always find mother figures easier to buy for than fathers. Or at least that's the impression I get in my family. While my parents both have clear interests, my father's is a little more niche. There are only so many military-related things you can buy one man. And while there are other opinions out there, it's fairly easy to run out of ideas.
While some of these gifts are from convenient places such as Amazon, others are from small businesses, DIY or even free!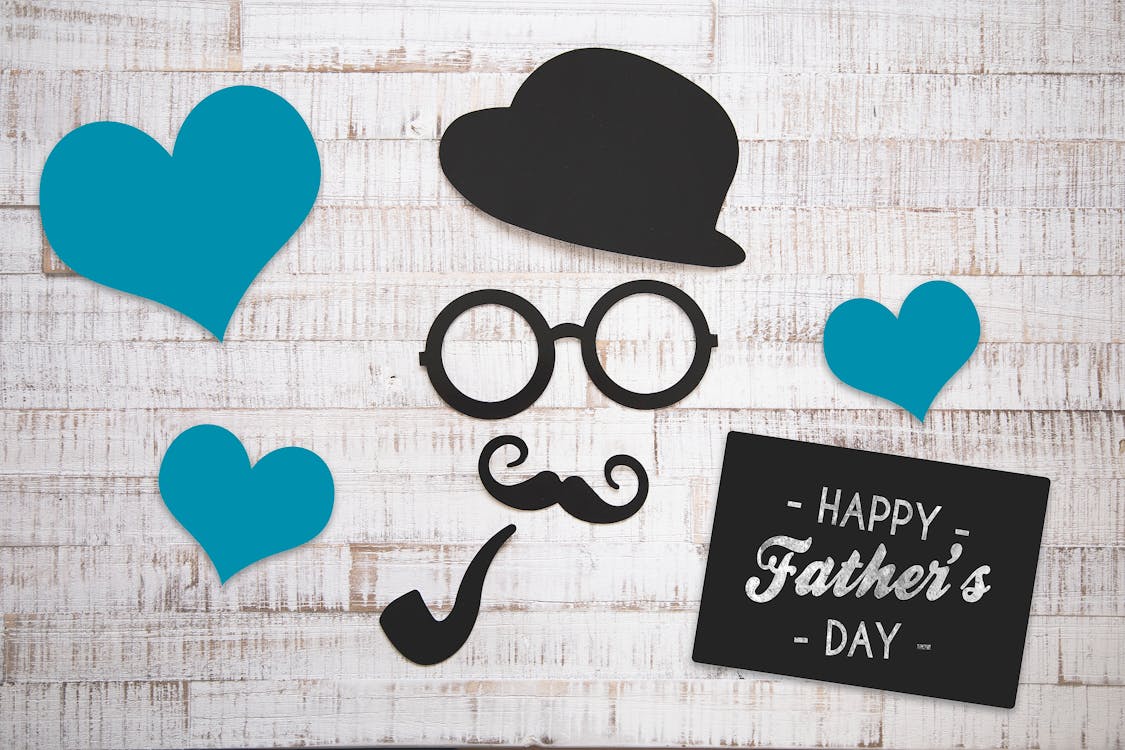 ---
10 Wonderful gifts for Father's Day.
Hiking Boots.
Does your Dad like walking? Would you like him to get into walking? Self-care can come with many faces and for my family, it's the great outdoors. There's not a day that goes by that my dad doesn't head to the local walking trail with my grandmother's dog. It's not only great exercise but it's also cathartic. The forest has helped my parents through some very difficult times in their lives and long may their daily outings continue.
Whether your father is already a regular on the mountains or lock-down has sparked his new athleticism, hiking boots are the perfect gift.
I'm personally a huge fan of Regatta or North Face.
A good book.
Confession time! Just like my father, I love anything involving World War I or two, particularly novels inspired by or based on stories from the prison camps. "The Boy In The Striped Pyjamas" made its way around my house like a cold. Even my sister, who has barely read a book in her life, finished it from cover to cover in a matter of days.
Do some research and pop online to find a book your Dad won't be able to put down! Whether it's about football, gardening or history, a book inspires downtime and relaxation.
The Tattooist of Auschwitz, The Librarian of Auschwitz, and Cilka's Journey are all excellent books for any historian.
A new grill!
What dad doesn't love to get out the barbecue when the weather's good? There are so many to choose from starting with the cheap as chips disposable to something more flashy! But if we're going for reduced pollution and fuel efficiency, then look no further than Kamado Joe. Yes, it's pricey but long lasting, and the reviews more than speak for themselves.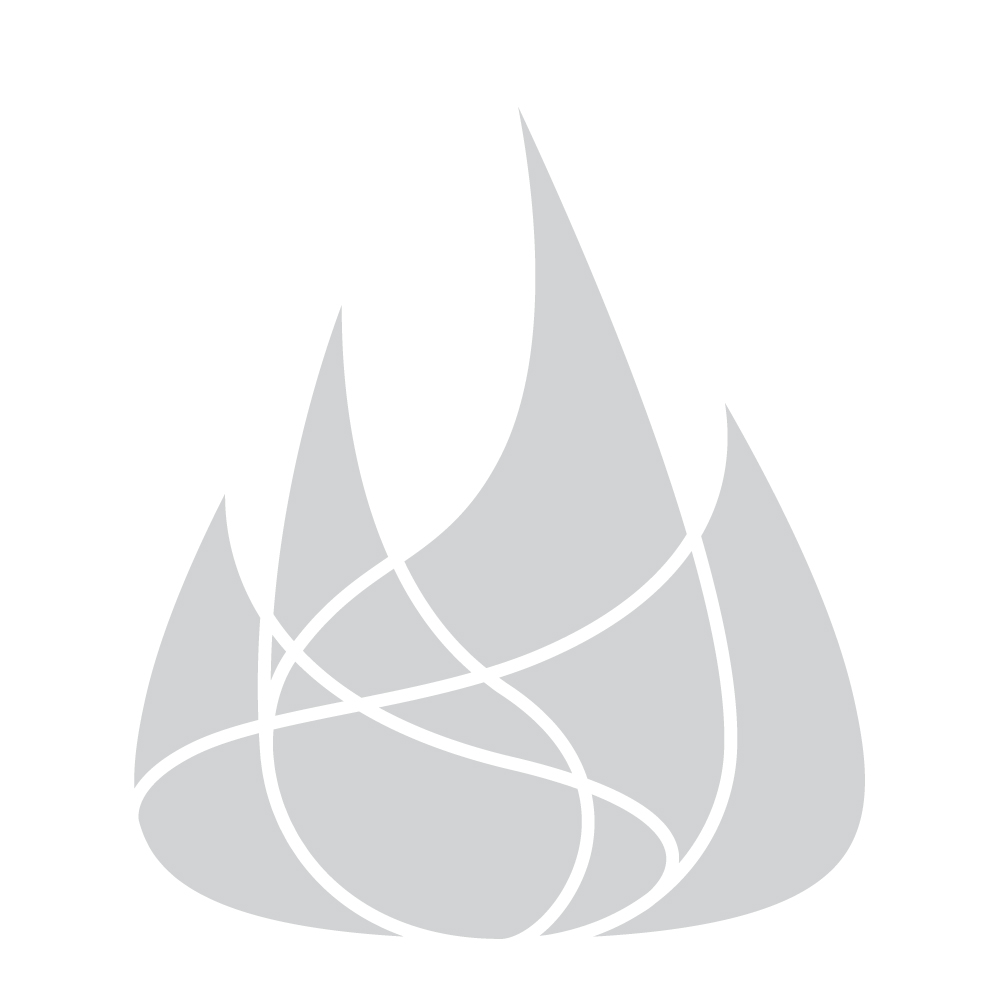 A weekend away (local).
Why not send your Da, or parental figure, away for a staycation? I recently visited the Glamping Pods at Streamvale Farm up in Belfast. Situated on the edge of the city (close to Ikea), is a secluded and peaceful glamping experience. There's the choice of two types of pods, one with a hot tub and one without. And you get free access to visit and experience all that Streamvale Farm has to offer!
Maybe glamping isn't really their thing. Fear not! There are so many other places to stay and experience right on your doorstep. While I can only speak for Ireland, specifically the north, I'm sure if you check out Trip Advisor you'll come across many hidden gems in your local area. Groupon is another magical place to find offers for nights away or even just dinner and a show!
Self-care Kit.
Encourage your Dad to look after himself. Self-care is no longer just a feminine secret! This set encourages the men in our lives to look after their skin, body and mind. My personal favourite is the little coffee bag for that extra kick!
I've ordered this exact set for my husband for Father's Day from his two feline children. But shhh, don't tell him!
Beard Care Kit.
If your Dad has a beard then this is essential for father's Day. Johnathon Van Ness (the kween of the gays) is constantly prompting beard care to all the guys on Queer Eye. This beard care kit is just another way to prompt your dad into taking better care of himself. Plus it comes with an awesome guide on the key to pristine beard care.
Grow your own vegetables.
Gardening is the ultimate form of self-care. Why? Because you're getting out into nature, you're learning a new skill and you're planting your very own vegetables. How cool is that? Even I tried my hand at gardening during lockdown.
Maybe your dad already has a well-pruned garden plot, or maybe it's a new hobby for his upcoming retirement. Either way, this gardening kit from UrbanSprout Store on Etsy is the perfect gardening gift! You can even pick up some cool extras for next to nothing with these cool plot markers from The HUNstore.
Interested in learning more about gardening? Here you can find all the essentials you need to get started!
Fun home decor.
Home bars, renovations and DIY certainly became the norm for many of us during 2020. While my own father stuck to his hobbies during the lockdown, my father-in-law took up something a little different. He began woodworking and shortly was able to make hundreds of different household items. More recently he built a home bar, and what does every home bar need? Signage! These personalied 'road signs' from Etsy are perfect for your home watering hole. With fitting names such as The Covid Arms or The Lockdown Inn, you're bound to find something to suit any Dad! Already have a name or whimsical saying? No problem! These signs are made to order and to suit your needs.
A personalised pet portrait.
Whether you're DIYing your own beer caddy or commissioning a custom pet portrait, it's the thought that counts. Some of you may not know this but I recently tapped back into my inner creative and have started offering illustrating work. While I could go on about this for a full blog post, I'm just here to highlight my portrait service! We commissioned a piece many years ago for my father's birthday of his dog, and it's still his pride and joy. As a nation, we love our pets. A personal illustration is a wonderful gift that will keep on giving for years to come.
Interested in a unique digital portrait? Get in touch with me via my Facebook, Instagram or even my Twitter to discuss. You'll receive tailored advice, free tweaks and changes, and the final product straight to your email. Furthermore, I offer advice on printing and also supply lineart for any future memorial tattoos. Receiving your portrait digitally reduces our carbon footprint by cutting down on shipping, and also means you can print as many as you want in whatever size you need.
Time.
Possibly one of the most wonderful gifts for Father's Day is the gift of time. This might seem small or even uninspired. But setting aside time for your parental figure, be it Dad, Grandad or even your Mum, is always appreciated. We can't buy time and time is not always guaranteed. Speaking from experience, there are many occasions I find myself regretting not spending more time with my loved ones. So, clear your calendar. Give them a call, pop around for dinner or even take him out for lunch. Time is honestly one of the most wonderful gifts for fathers Day that you'll ever give.
---
Have you any other wonderful gifts for Father's Day you can recommend?
I hope you all have a wonderful, peaceful Father's Day with the men in your lives. Be it your father, stepdad, grandad, partner, husband, or even your mum who basically was your dad. Celebrate them!