"Love & Kindness are never wasted. They bless the one who receives them & they bless you, the giver." – Barbara De Angelis.
November 13th is World Kindness Day! Before I began blogging I was unaware of all the international and national awareness days that we have the opportunity to celebrate. I can't think of one I want to celebrate more than Kindness day. Why? Because it's so easy to be nice, even to strangers.
Why do we need kindness?
Not surprisingly, kindness increases our level of happiness, and acceptance and reduces the feeling of isolation. When people are kind to us, or when we're kind to others, it's met with a deep sense of joy. Helping others through kindness, no matter how simple, makes us feel good too!
To make things a little further, kindness in its simplest form makes the world a better place. How many times has someone said or done something nice for you, and left you feeling gratitude towards them? It makes you feel like there is some goodness in the world, and can even encourage you to go out and do some good of your own.
Random Acts of Kindness.
I recently signed up for Random Acts of Kindness in a bid to hold myself accountable for what I put out into the world. What I mean is I am a firm believer in the power of three. Whatever you put out into the world, will come back on you threefold.
Random Acts of Kindness is a site that is dedicated to connecting people through kindness. The site is a hub of information, and even provides printouts for schools, workplaces, and online influencers.
Check it out, sign up and see what good you can do for the world.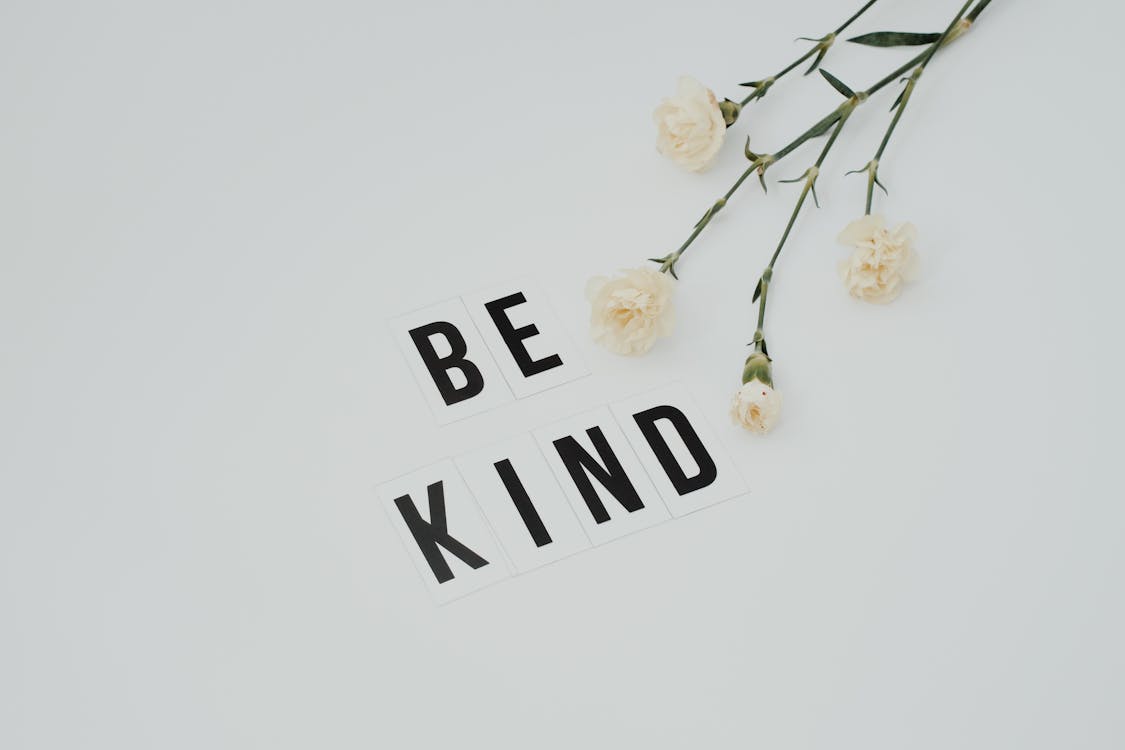 ---
What can you do?
Hold open the door.
One of the simplest ways to show kindness to someone is to hold open the door for them. It could be opening the door of the car for your partner, parents, or grandparents. Or even holding the door for a stranger.
Listen to someone.
I mean really listen. Ask someone how their day is going, and wait for the answer. Call up a friend that's struggling and allow them to talk without filter or abandon while you, simply, listen.
Taking the time to listen to someone could be the difference between a bad day and a better one.
Offer help to someone in need.
Help a friend move.
Help your grandparents or parents around the house.
Offer to pick up some supplies for a friend in need.
Take the kids off your sister-in-law for a while.
There are so many little ways you can help someone and brighten their day.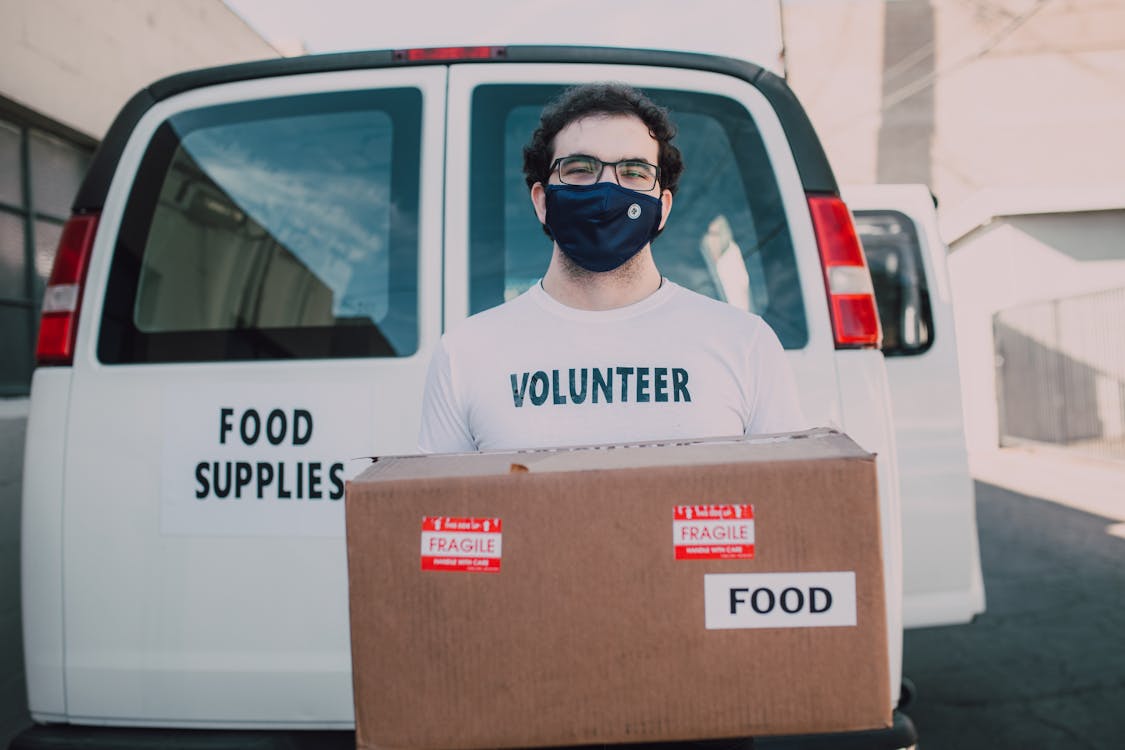 Help someone who's lost.
Metaphorically and physically.
If you come across tourists in the street or in the car, offer them directions to their destination. Or if you know of someone in need of a little direction in life, do the best you can to motivate and inspire them to action.
Call home or a friend just to ask how they are.
This is so, so important. Like taking the time to listen to someone, simply calling for a chat can make all the difference. For example, my best friend taking the time to call me after a difficult therapy appointment did wonders to lift my mood, and all we talked about was hair dye!
Let your partner know they look great today (like they do every day), let a friend know their latest article was on point or even compliment a stranger if you're daring!
Leave your partner/kids/parents/friend a kind note.
I used to work with a guy who's significant other left him love notes in his lunchbox. It was super cute and I always thought it was a lovely gesture. My partner and I even left notes for each other around the house for a while before we both got too busy.
It's nice to leave a little sticky note on the front of the fridge or on the bedside locker. Silly or 'lovey-dovey' little notes are hard to beat!
Offer someone a ride.
Do you know someone who needs a lift to a hospital appointment, to the supermarket, or even just to visit their nan? Offer to take them. Even if they have their own car, this sort of gesture might make someone's life simpler!
Send a thank you letter for no reason other than you appreciate someone.
Or even send a little text!
Visit a shelter and walk the dogs/play with the cats.
Provided you're allowed to of course! It's always great to give back to those in need, and who could be more in need than shelter animals? Plus, they are a great way to gain social points without actually having to be social!
---
Extra: Nominate someone for "More Love Letters."
This one is by far my favorite. More Love Letters is a beautiful place that allows you to nominate someone in need of a pick-me-up. You enter the details asked for and if you're chosen, you'll work alongside the team to make sure your nominee receives a bundle of love letters!
Better still, you can check the site each month to find new letter requests. There you'll be informed of the person in need and you can get to writing. How lovely is that!? You can surprise a loved one and you can help add to another nominees bundle!
---
What are you planning to do to exert your kindness?
** If you like what I do please consider donating to my Ko-Fi. Your support helps keep this blog alive and helps improve my content in the future.